50 Healthy & Delicious Homemade Picnic Recipes
May 11, 2016
These delicious and healthy homemade picnic recipes are perfect for enjoying the beautiful days of spring and summer outdoors with your family!
There is nothing more enjoyable on a pretty day than enjoying a meal outside with somebody you love. It's one of my very favorite things to do, whether my husband and I are outside grilling, I am sipping wine on a patio with my sister, or having brunch with friends outdoors. But even more fun is preparing an easy snack or lunch, packing it up with a blanket, and taking it all somewhere special to enjoy a relaxing picnic!
A couple weeks ago, I shared with you 5 simple food safety tips for enjoying the beautiful picnic season. Now, I want to share some of my favorite bloggers' healthy homemade picnic recipes. These recipes are easy, delicious, and perfect to enjoy whether you're out with a special someone, a group of friends, or your kids.
Snacks
Low Fat Sriracha Hummus @ The Average RD
Southwestern Greek Yogurt Dip @ Amy Gorin Nutrition
No Bake Fig and Walnut Energy Bites @ Supermarket Nutrition
Peach Crostini with Cinnamon and Honey @ Homemade Nutrition
Strawberry Mango Salsa with Cinnamon Tortilla Chips @ Holley Grainger
Esquites (Mexican Street Corn Salad) @ Jessica Levinson
DIY Kids Snack Platters @Robin's Bite
Avocado Hemp Deviled Eggs @The Foodie Dietitian
Blueberry Salsa @ Real You Nutrition
Peanut Butter Protein Bites @ Pantry Doctor
Minty Pea Dip @ Jessica Levinson
Veggies, Salads and Sides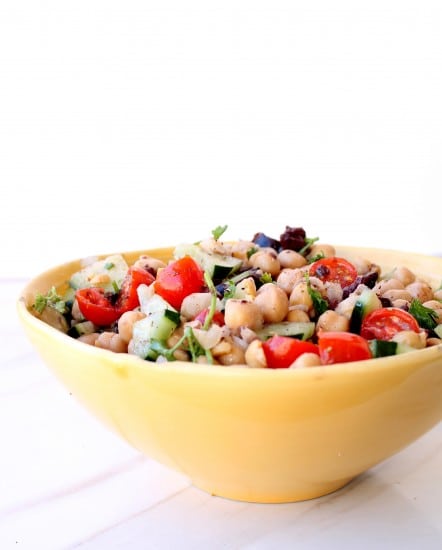 Lunchbox Chickpea Salad @ Food, Pleasure and Health
Kale Caesar Pasta Salad @ Nutritionist Reviews
Roasted Sweet Potato Salad with Honey-Lime Vinaigrette @ Jessica Levinson
Cherry Caprese Panzanella Salad @ Teaspoon of Spice
Cauliflower Cranberry Superfood Salad @ The Nutrition Adventure
Colorful Cabbage Salad with Apples, Walnuts and Cranberries @ Mom's Kitchen Handbook
Avocado & Tomato Salad with Spring Onion @ Nutri Savvy Health
Sweet Potato and Cauliflower Tabbouleh @ Meal Makeover Moms
Watermelon Salad with Soy Ginger Vinaigrette @ Live Best
Quinoa, Tomato and Feta Salad @ My Cape Cod Kitchen
Strawberry Arugula Salad with Fennel, Toasted Almonds, and Strawberry Champagne Vinaigrette @ Jessica Levinson
Lentil Chickpea Vegetable Salad with Feta Cheese @ Jessica Levinson
Greek Potato Salad @ The Crowded Table
Radish Jicama Salad with Lemon Cumin Vinaigrette @ Sharon Palmer
Spring Pea & Radish Farro Salad with Lemon Mint Vinaigrette @ Jessica Levinson
Mains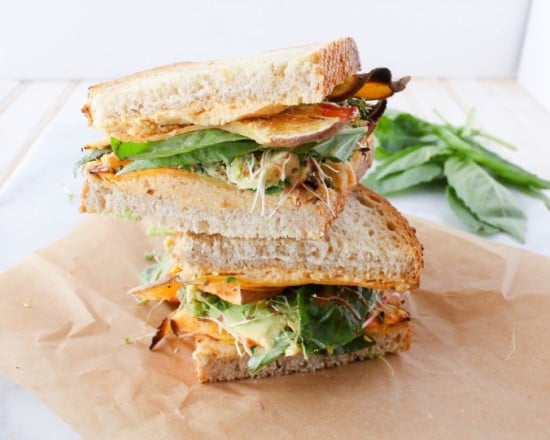 Veggie Hummus Sandwich @ Grateful Grazer
Pesto and Apple Chicken Salad @ Salubrious RD
Veggie Spring Rolls @ Emily Kyle Nutrition
Apricot Pineapple Chicken Salad @ Jessica Levinson
Viva Fiesta Turkey Wrap @ Kiss In The Kitchen
Pineapple Chicken Salad @ Jen Haugen
Nicoise Pasta Salad @ Jessica Levinson
Asian Shrimp Wraps with Snow Peas and Broccoli @ Mother Rimmy's
Apple Cranberry Tuna Salad @ Jessica Levinson
Peanut Butter and Banana Sushi @ Nutrition Starring You
Curried Egg Salad Sandwich @ My Ginger Garlic Kitchen
Salmon Peach Quinoa Salad @ Jessica Levinson
Desserts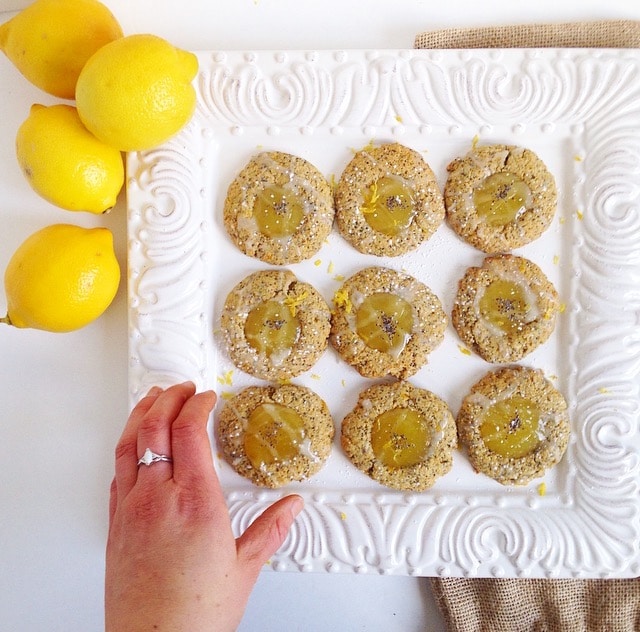 Lemon Poppy Seed Thumbprint Cookies @ Jessica Levinson
Mini Berry Tarts @ Bakerita
Chocolate Chip Cookie Dough Bars @ Shaw's Simple Swaps
Lavender Shortbread Cookies @ Lively Table
Superfood Vegan White Chocolate @ Chronicles of Passion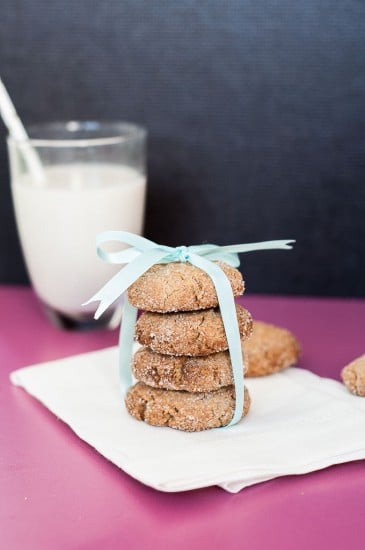 Peanut Butter Chia Seed Cookies @ Vegan Family Recipes
Raspberry Mint Key Lime Mini Pies @ Your Choice Nutrition
Churro Cookies @ Chelsea's Choices
Berry Whoopie Pies @ The Organic Dietitian
No-Bake Strawberry Mousse Parfaits @ Jessica Levinson
Beverages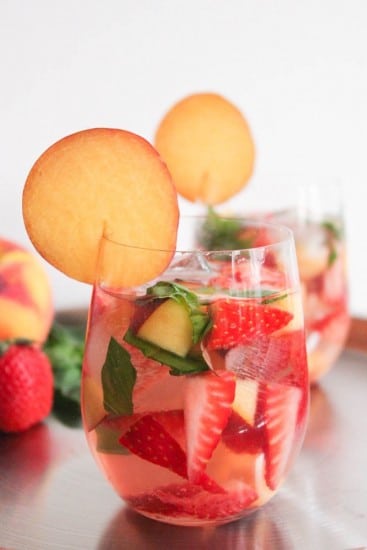 Rose Sangria @ Domesticate Me
Orange Ginger Mint Spa Water @ Jessica Levinson
Strawberry Ginger Switchel @ Recipes to Nourish
Lavender French 75 @ Lively Table
Strawberry Basil Lemonade @ EA Stewart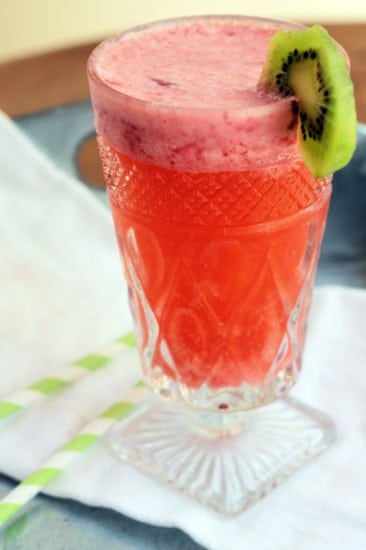 Strawberry Kiwi Fizz @ Cape Fear Nutrition
Watermelon Lime Ice Cubes @ Nutrition a la Natalie
Orange Rosemary Paloma @ Zestful Kitchen
Blueberry Basil Cooler @ Jessica Levinson
Strawberry Kombucha Mimosa @ Emilie Eats
So there you have it – 50+ healthy homemade picnic recipes to choose from!
What's your favorite snack item or recipe to take on a picnic?
Share with me in the comments below!