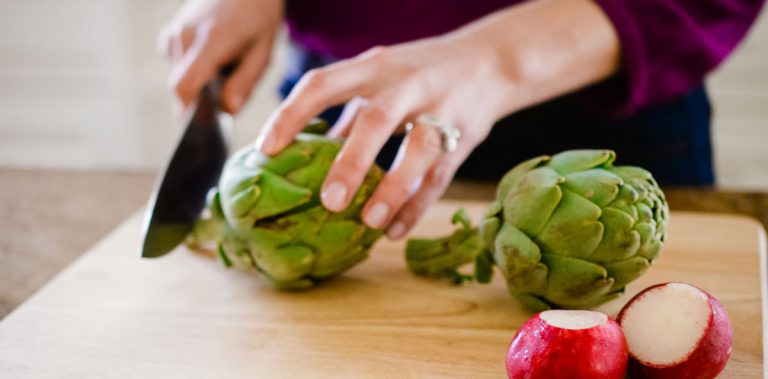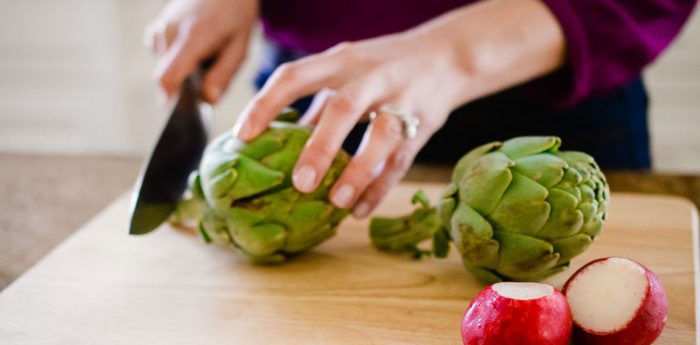 Jessica provides enthusiastic, engaging, and informative presentations for a variety of audiences. She is available for culinary demonstrations and speaking at conferences and tradeshows, lunch and learns, seminars and webinars, workshops, panel discussions, and media, consumer, and community events. She can also conduct cooking lessons for small groups.
Previous topics have included:
Meal Planning for Busy Families
Healthy Holiday Eating
Beating the Four O'Clock Slump
Cooking with Kids
Raising Healthy Eaters
Food and Your Love Life
Eat Well, Look Gorgeous, Feel Fantastic
Nutrition Myths & Truths
Contact Jessica to discuss a demonstration or presentation that's perfect for your audience!