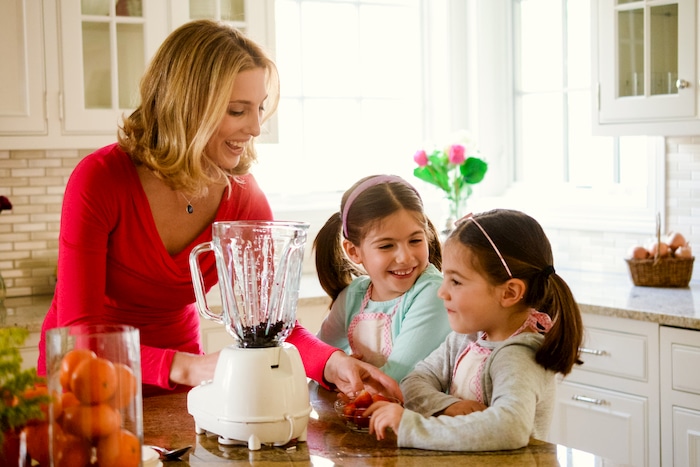 Let's Go Grocery Shopping
Learn how to fill your cart with the best food choices for your family, read food labels, and avoid common marketing traps. During this in-store session, you will also stock up on the essentials for your refrigerator, freezer, and pantry; get introduced to shortcut items to make quick and easy meals; and learn some basic meal planning and money saving tips.
Healthy Kitchen & Pantry Makeover
In this session, the contents of your pantry, refrigerator, and freezer will be reviewed to ensure you have the necessary ingredients and kitchen tools and equipment on hand to feed your family well. Don't worry – the contents of your junk drawer won't be discarded!

Family Meal Planning
During this session we will talk through food preferences for each family member, what is currently happening at meal time, where you need the most help, and ideas/strategies for improvement. After the session you will receive meal ideas and specific recipes that will be a good fit for your family based on the in-person session. These will be sent via email for you to start experimenting with and can also be used as ideas for cooking lessons.
Cooking Lessons
During these hands-on lessons, you can learn basic meal prep and cooking skills or specific recipes of your choice. Lessons will take place in the comfort of your home and are meant to be a fun way to experience the joy of cooking.
Contact Jessica to schedule your Kitchen Coaching sessions!