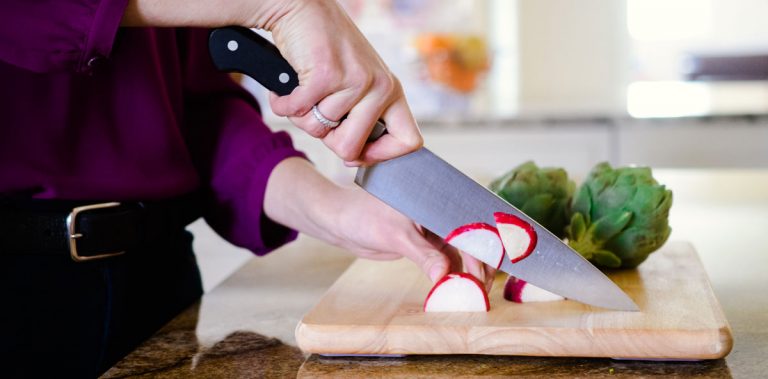 Jessica's passion is in the kitchen, where she expresses her creativity through nutritious and delicious recipes for her family and friends.
Jessica is available for recipe development with like-minded food brands, commodity boards, restaurants, supermarkets, and media outlets. Her recipes are seasonally inspired, relatively easy to make, and always balance health and flavor. Whether you're seeking quick and easy meals for a weeknight family dinner, an impressive entrée for a gourmet dinner party, or a healthier twist on a favorite dessert, Jessica can provide it all.
To go along with her delicious recipes, Jessica offers stylized food photography that showcases her beautiful and delectable food. She can also provide a detailed nutritional analysis for all of her recipes. Below are some examples of recipes and photographs she has developed in partnership with previous clients.
Head on over to Jessica's Recipe Library for more of her delicious eats! You can also contact Jessica to discuss brand specific recipe development and food photography!