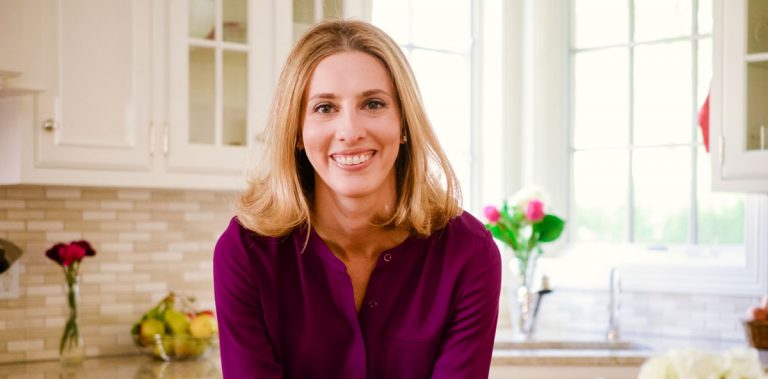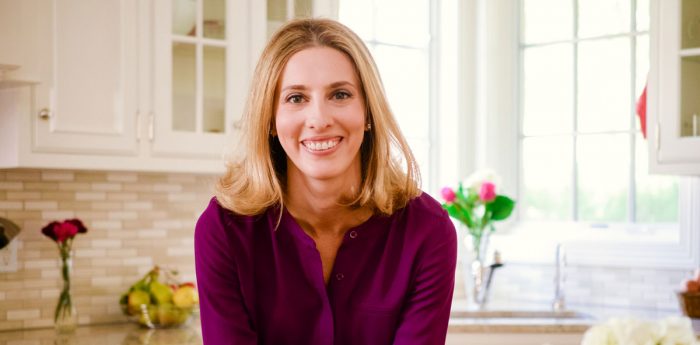 Jessica is a nationally recognized nutrition communications expert who partners with public relations agencies and like-minded companies as a media spokesperson, consultant, and brand partner with a focus on culinary nutrition communications.
With more than a decade of experience, formal media training, and a passion for all things related to food and cooking, Jessica shares science-based nutrition information and practical guidance through television, print media, and various social media.

Jessica is available for:
Broadcast, Print, and Online Interviews
Satellite Media Tours
Social Media Campaigns & Strategizing
Press Releases
Editor Desk Sides
Tradeshow Appearances
Video Talent
To see a list of current and previous clients, check out Jessica's disclosure page, and for her most recent appearances and interviews, visit her Media page.
Contact Jessica to discuss working together!