40+ Quick & Healthy Breakfast Recipes for Back to School
August 10, 2019
Give your kids – and yourself – a nutritious and delicious start to the school day with these quick and healthy breakfast recipes!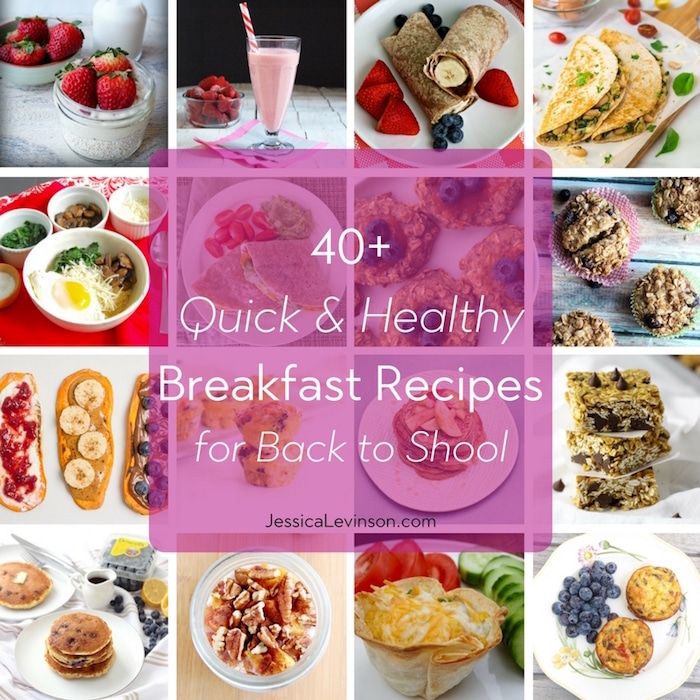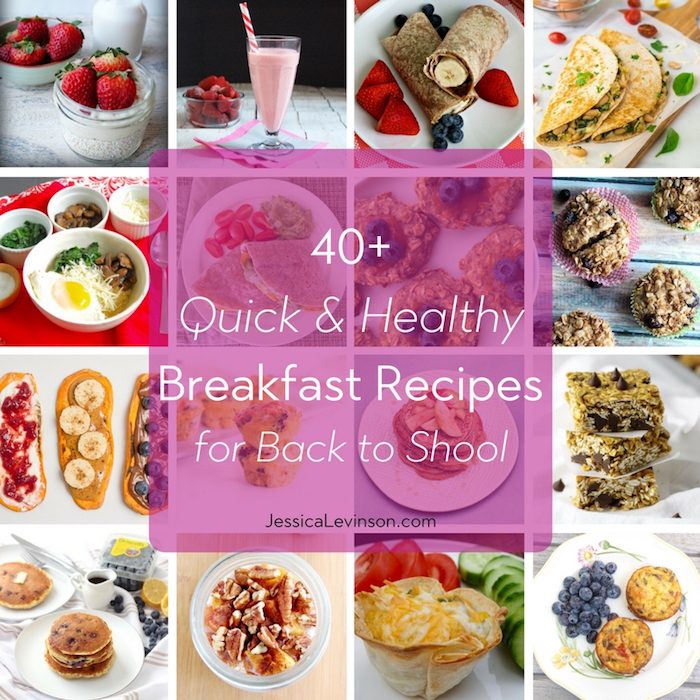 *Originally posted August 2018; Updated August 2019*
School is back in session for most of your kiddos, and that means your life is probably back to being extra busy! I remember getting so excited for the first day of school when I was young, and then dreading it as I got older. One thing I always made sure to do every single morning was to eat breakfast before school. I had always heard it was important (Jessica explains why in The Benefits of Breakfast), but I didn't really care about that – I was just always hungry in the morning!
Unfortunately, I was always up super early by myself, so breakfast was usually a bowl of cereal (at least it was whole grain!). If you're like I was and struggle to find breakfast options, here are some healthy breakfasts to get out the door on those super busy mornings, or if you prefer having an actual recipe to follow, try some of the delicious quick and healthy breakfast recipes below!
Easy Breakfasts to Eat At Home
For mornings when you have a little more time to sit down and eat, here are some great options that are easy to whip up quickly: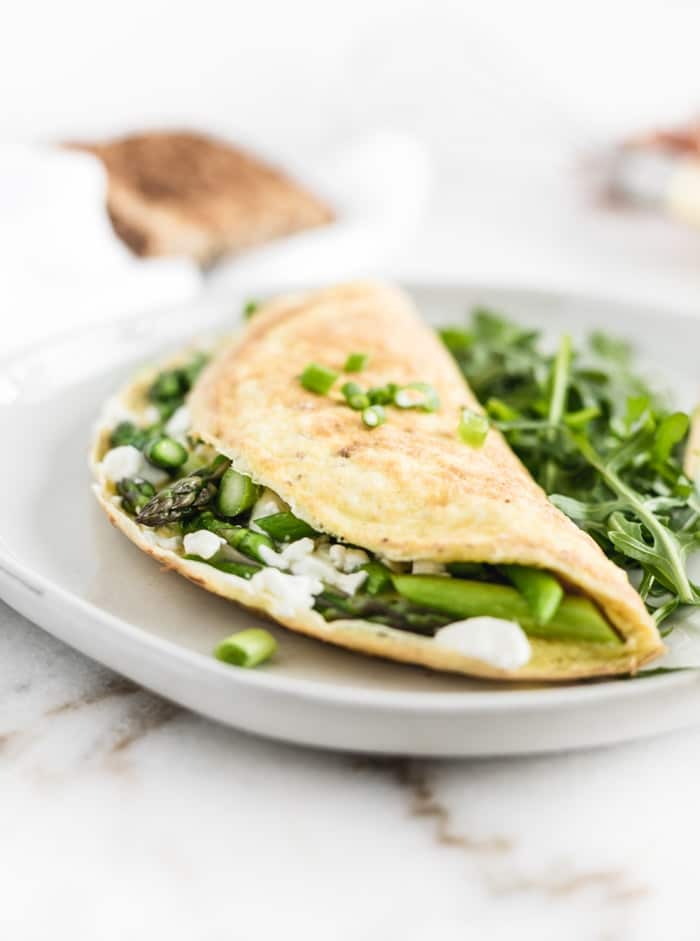 Easy Asparagus and Goat Cheese Omelet @ Lively Table
Blackberry and Cantaloupe Parfait @ Kati Mora
Sweet Potato Toast @ Family Food on the Table
Quick Berry Oatmeal @ Jessica Levinson, MS, RDN, CDN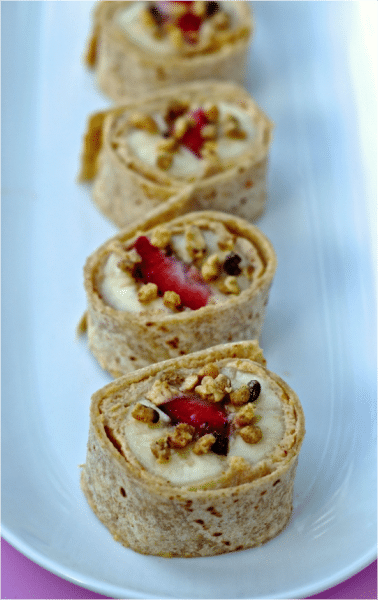 Strawberry Banana Sushi Rolls @ The Foodie Physician
Pumpkin Yogurt @ Living Well Kitchen
Peanut Butter Parfait with Amaranth @Shaw's Simple Swaps
Banana Date Nut Butter Rollups @ KISS in the Kitchen
Strawberry Kefir Smoothie @ Jessica Levinson, MS, RDN, CDN
Make-Ahead Breakfasts
These recipes can be made ahead of time and stored in the refrigerator or freezer for quick reheating and eating. Be sure to pair your pancakes and waffles with yogurt or a hard-boiled egg for some protein!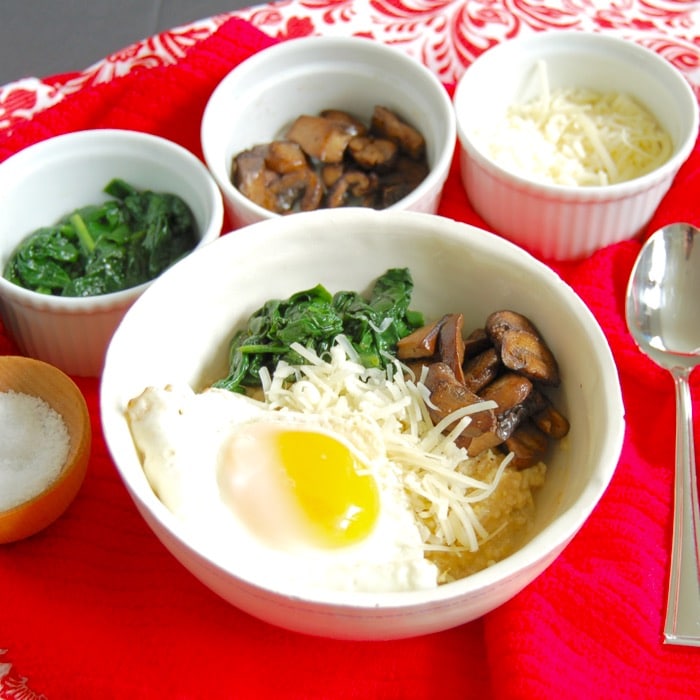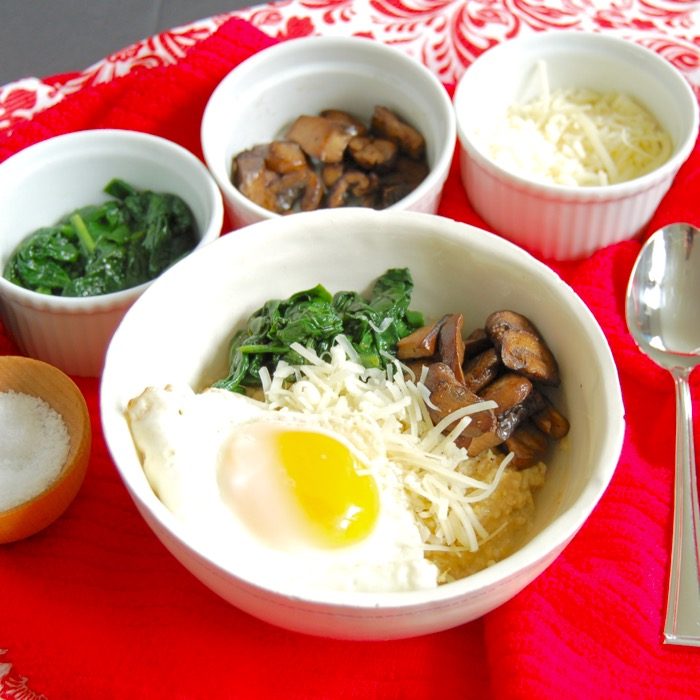 Savory Oatmeal Breakfast Bowl with Spinach, Mushrooms, & Fried Egg @ Jessica Levinson, MS, RDN, CDN
Peanut Butter Chocolate Overnight Oats @ V Nutrition
Blueberry Protein Pancakes @ Living Well Kitchen
Homemade Coconut Pecan Granola @ Joy.Food.Sunshine.
Peaches and Cream Overnight Oats @ Jessica Levinson, MS, RDN, CDN
Buckwheat Oat Pancakes @ Kelly Jones Nutrition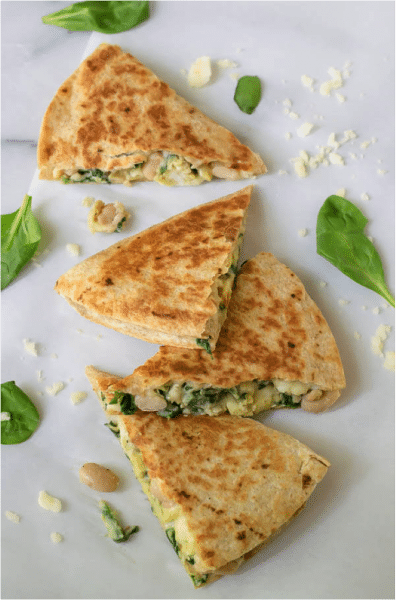 Make Ahead Breakfast Quesadilla with Cheese, Spinach and White Beans @Well Plated
Berry Cherry Overnight Oats @ Street Smart Nutrition
Chocolate Baked Oatmeal with Berries & Almond Milk @ Jessica Levinson, MS, RDN, CDN
Gluten-Free Baked Oatmeal @ The Fit Cookie
Apple Peanut Butter Pancakes with Sautéed Cinnamon Apples @ Jessica Levinson, MS, RDN, CDN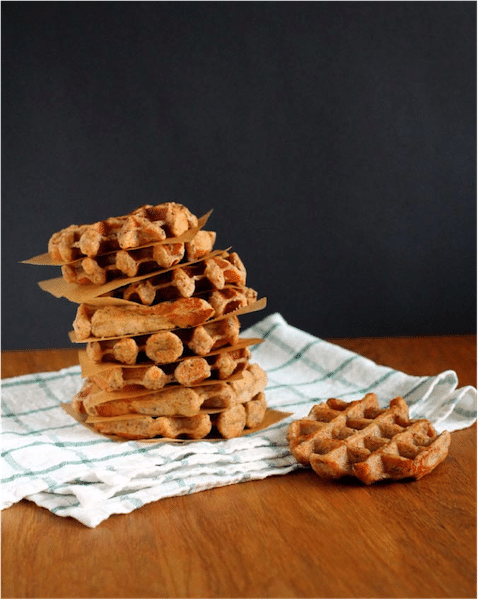 Banana Flax Freezer Waffles @ The Muffin Myth
Freezer-Friendly Breakfast Egg Wraps @ Mom's Kitchen Handbook
Broccoli Chicken and Cheese Frittata @ And A Dash Of Cinnamon
Cranberry Orange Dutch Baby @ Jessica Levinson, MS, RDN, CDN
Coconut Chia Pudding @ 80 Twenty Nutrition
Guacamole Omelette Wraps @ The Baby Steps Dietitian
Grab-and-Go Breakfasts
I know that some days in life are crazy and hectic. You woke up late and your kid fell asleep in the shower and the dog puked on the floor and there is just no way you have time to sit the kids down for breakfast. For busy mornings like these, it's nice to have a nutritious grab-and-go option. Pair any of the below with some fresh fruit for a fully balanced meal on the run. The egg options won't need extra protein, but if you make muffins or breakfast cookies, it's always a good idea to grab some yogurt or string cheese, too.
Breakfast bars and cookies: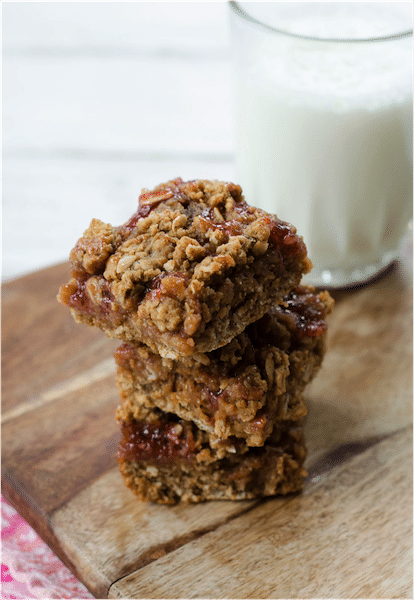 Vegan PB&J Oatmeal Bars @ Delish Knowledge
Lemon Raspberry Breakfast Cookies @ The Foodie Dietitian
5 Ingredient Peanut Butter Granola Bars @ The Real Food Dietitians
Breakfast Cookies with Apricots and Dates @ Healthy Ideas Place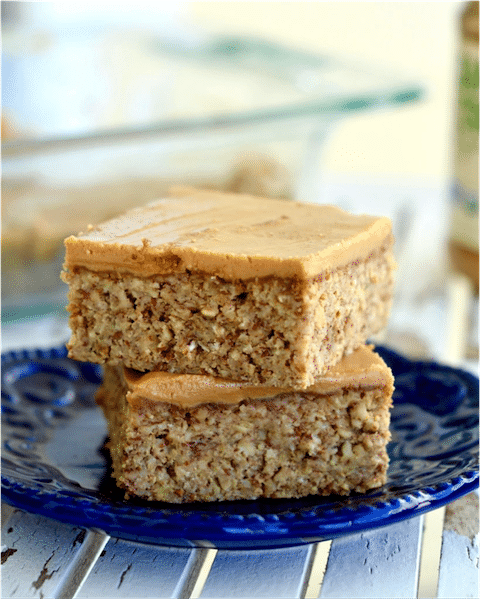 Peanut Butter Breakfast Bars @ Joy Food Sunshine
Gluten Free Honey Oat Cereal Bars with Milk Baked In @ Shaw's Simple Swaps
Chocolate Chip Pistachio Breakfast Cookies @ Key Ingredients
Cacao Peanut Oatmeal Breakfast Bars @ Food Faith Fitness
Muffins and egg muffins: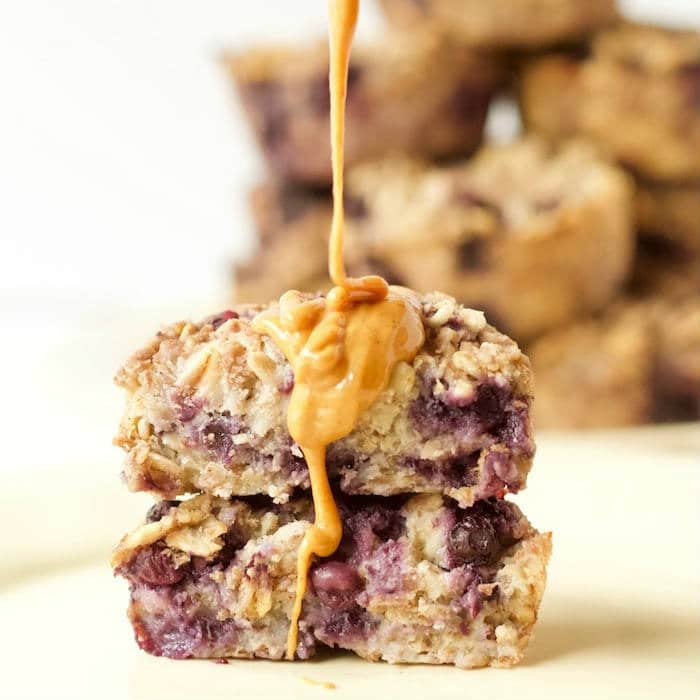 Ricotta Berry Oatmeal Cups @ Jessica Levinson, MS, RDN, CDN
Healthy Banana Chocolate Chip Muffins @ Lively Table
Easy Veggie Egg Muffins @ Jessica Levinson, MS, RDN, CDN
Whole Wheat Blueberry Lemon Greek Yogurt Muffins @ Dishing Out Health
Make-Ahead Broccoli Cheddar Egg Cups @ Lively Table
Smoked Salmon & Goat Cheese Mini Frittatas @ Marissa Moore Nutrition
Rise and Shine Blueberry Oatmeal Muffins @ The Foodie Physician
Roasted Corn and Poblano Quiche with Tortilla Crust @ Making Healthy Choices
Hopefully these quick and healthy breakfast recipes (that are also delicious!) will save your kids from breakfast cereal burnout and give them a fun start to the day! To keep them well-nourished as the day goes on, be sure to check out these Healthy School Lunch Ideas too!
What are your favorite quick and healthy breakfast recipes?
Share with me in the comments below!