The Benefits of Breakfast
September 16, 2015
Breakfast is an important start to the day. Find out the benefits of breakfast and learn how to make the right breakfast choices!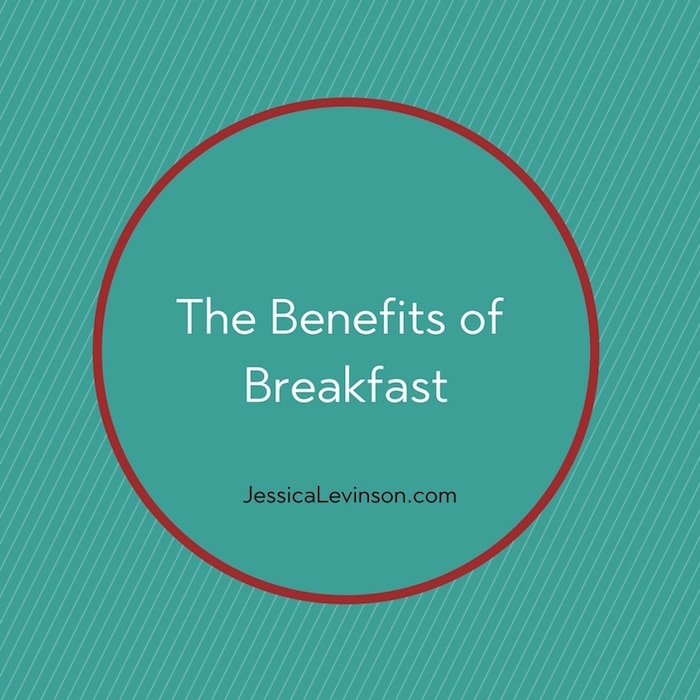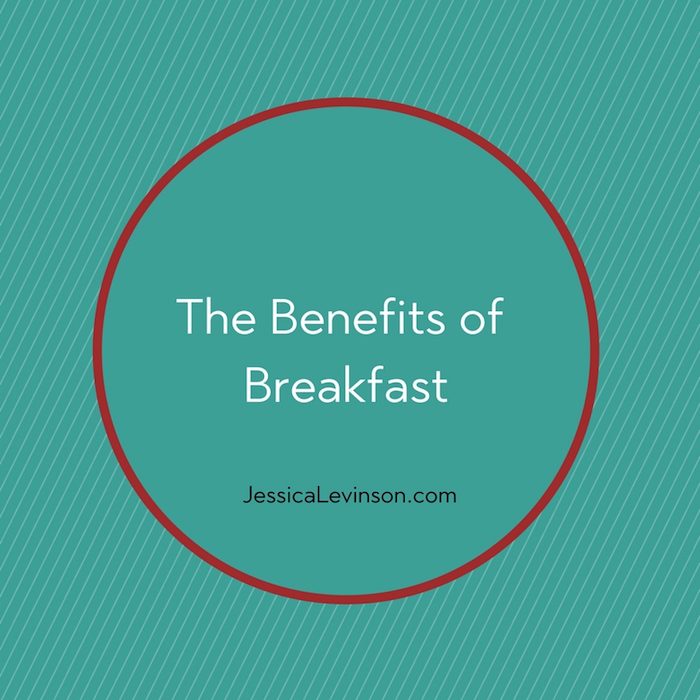 It's long been said that breakfast is the most important meal of the day, and despite some recent research that makes a case for skipping breakfast, I still advocate for breakfast on a daily basis. The greater body of research is in favor of eating breakfast thanks to the numerous health benefits we get from fueling ourselves shortly after we wake up in the morning. The key is what you eat for breakfast and making sure it's a great start to the morning.
It just so happens September is Better Breakfast Month, probably not a coincidence since it's also the back-to-school season and much of the research on the benefits of breakfast is focused on kids.
The Benefits of Breakfast
So first things first: What are the benefits of eating breakfast?
Eating within an hour or hour and a half of waking up revs up your metabolism. I have always compared it to putting gas in your car. Surely you've heard that analogy!
Breakfast eaters have improved cognition.
Eating a well-balanced breakfast keeps blood sugar levels stable and hunger hormones in check.
Studies show children who eat breakfast do better in school and have an improved memory, test grades, school attendance, and moods.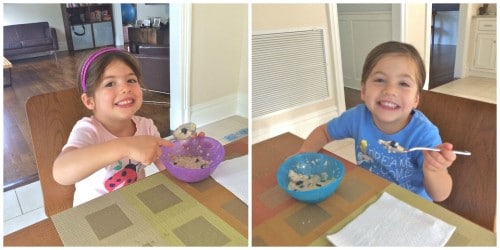 The Right Breakfast Choices
Now that we've established why it's a good idea to eat breakfast, the all important question is what to eat. If your go-to breakfast is a muffin from the corner deli or a plain toaster waffle, you're likely not going to see the benefits mentioned above. That's because those simple carbohydrates metabolize very quickly, making your blood sugar shoot up and quickly fall, which leaves you hungry and lethargic soon after you've finished eating.
The ideal breakfast has a combination of whole grains, lean protein, nonfat or low-fat dairy, healthy fats, and fruit and/or vegetables.
It may sound like a lot of work to get this balance in the morning, but it doesn't have to be. See for yourself in my post with quick and easy breakfast ideas that my family loves and that I recommend for lasting energy.
Do you eat breakfast every morning?
What benefit do you get from doing so?
Share with me in the comments below!