How to Use Greek Yogurt in the Kitchen
December 14, 2010
Embrace the versatility of Greek yogurt by learning the numerous possibilities for how to use it in the kitchen.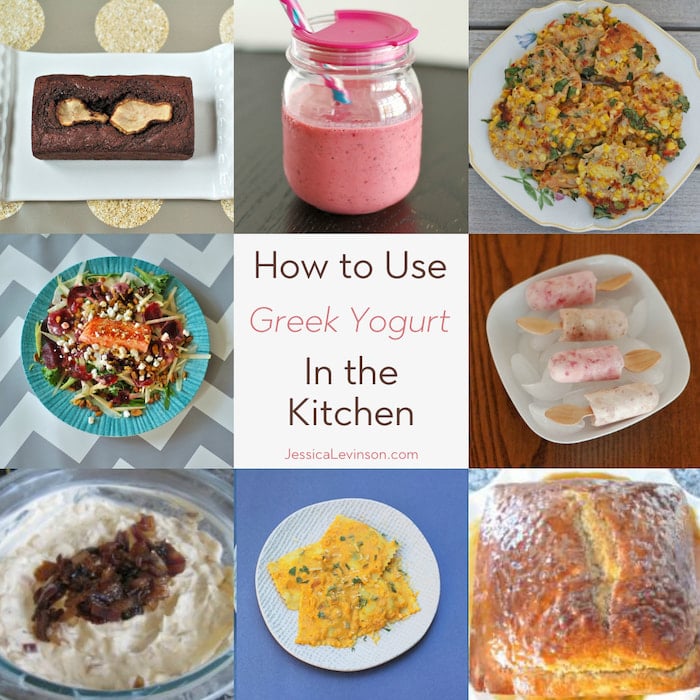 I think most of you know by now that I am a big fan of Greek yogurt — it's a good source of calcium and protein, and it's lower in sugar than other types of yogurt (especially when you stick to the original). One of the other things I love about Greek yogurt, is its versatility.
The Versatility of Greek Yogurt
Yogurt isn't just for breakfast or snacks anymore.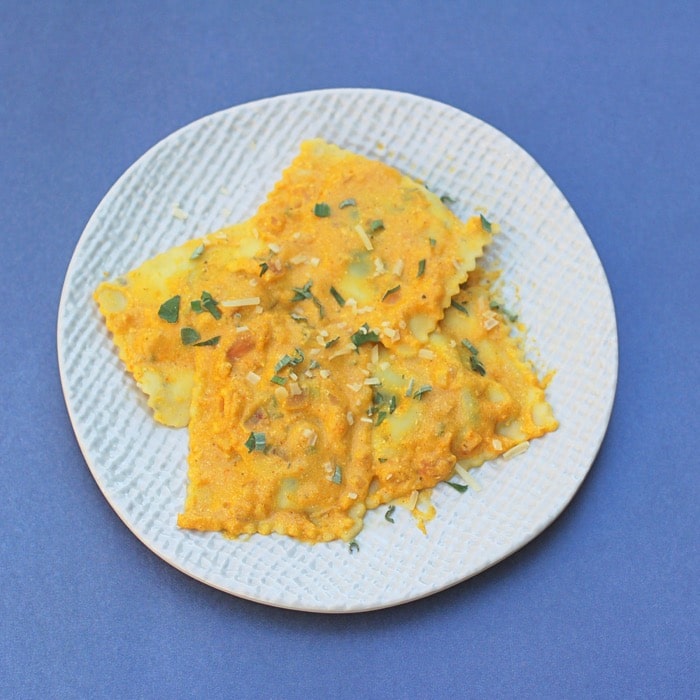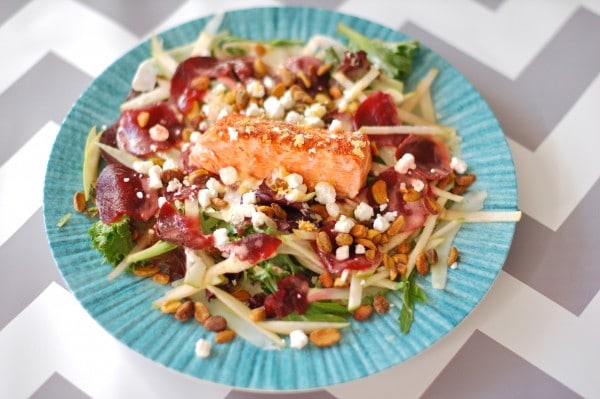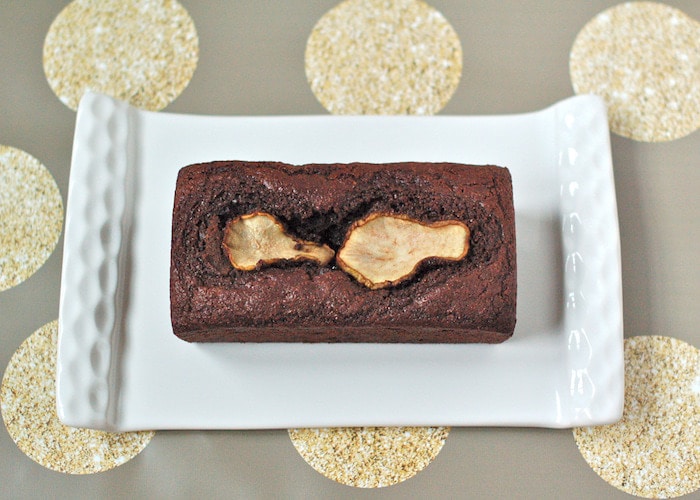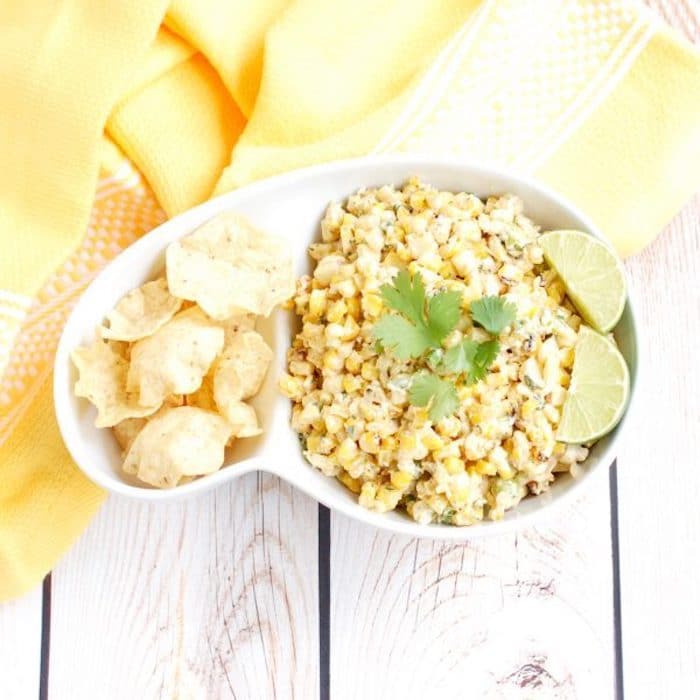 Have you ever used Greek yogurt in place of other ingredients?
Share with me below!