8 Reasons to Love Yogurt – My Interview at Yogurt In Nutrition
January 27, 2016
Versatile and nutrient-rich yogurt is easy to love. Find out my eight reasons to love yogurt and why I recommend it to kids and adults alike!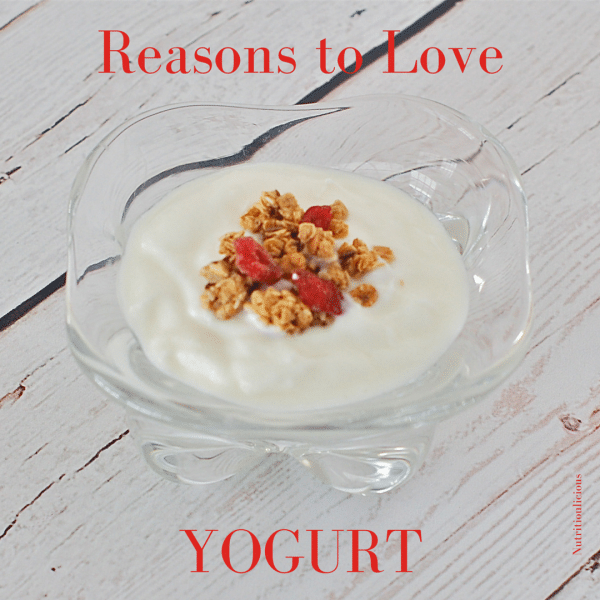 Dairy is a hot topic these days and I for one am a proponent of this food group. I've heard people say it's bad for their skin, it's inflammatory, it gives them gas, and a whole host of other complaints about milk, yogurt, cheese – any and all things dairy.
But not me. I love pretty much all dairy foods – cheese, yogurt, milk (mostly with cakes and cookies, but love it nonetheless).
Lucky for me, my kids love dairy too. Yogurt, kefir, cottage cheese, or milk are their primary protein source every morning at breakfast and if cheese isn't included at dinner or part of their morning snack at school, it's usually on their afternoon snack plate.
So when the folks at Yogurt In Nutrition reached out to ask if they could profile me on their website and find out more about why I love yogurt and why I recommend it, especially for kids, I was more than happy to participate in their interview.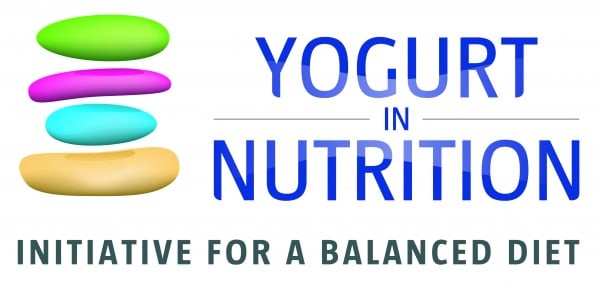 Reasons to Love Yogurt
I've previously shared some of the reasons I love yogurt, but the benefits are worth repeating: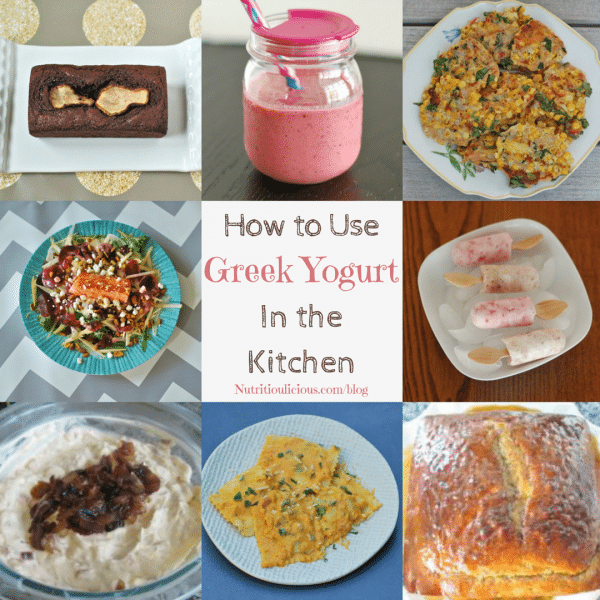 I really can go on about the benefits of yogurt, but I want you to get a chance to read my interview!! To find out some more reasons to love yogurt, why I recommend it, the health benefits for kids, and some of my thoughts on helping your kids develop healthy eating habits, head on over to my interview at Yogurt In Nutrition!
Are you a fan of dairy?
What are your thoughts on yogurt in particular?