The Ultimate Meal Planning Resource: 52-Week Meal Planner
June 27, 2018
Take the guesswork out of meal planning with the help of the ultimate resource – my 52-Week Meal Planner workbook!
This page contains affiliate links. See below for full disclosure statement.
If you've been visiting me here on this blog for a while now, you know meal planning is my jam. After all, I have a whole section of the website devoted to Menu Plan Monday, where I share my weekly menu plans with the hope that they inspire you to plan your own menus and perhaps try the recipes I'm making for my family. Selfishly, I also post my menu plans to keep myself organized – this mom brain has trouble remembering what day of the week it is, let alone what I'm cooking for dinner that night!
In addition to posting my menus on the blog, I also write them out at home for easy reference. Over the years I have tried numerous systems for organizing my menu plans, but I have never found one that really had everything I needed in one place. Until now.
I'm thrilled to announce that my book 52-Week Meal Planner: The Complete Guide to Planning Menus, Groceries, Recipes, and More is now available for preorder!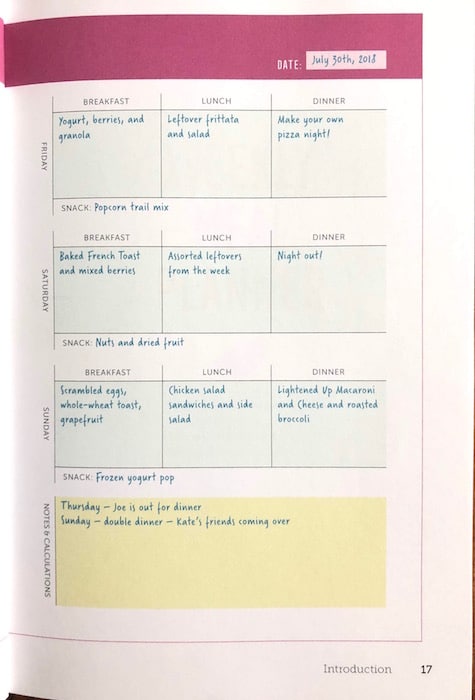 I hear from lots of moms that one of the reasons they struggle with feeding their families is because they aren't prepared come dinnertime when the kids are clamoring to eat. I know I'm not the norm in terms of sitting down every week to plan my menus and organize my shopping list, but the time I spend planning actually saves me time – and money – throughout the week.
Having a busy life doesn't mean you and your family have to miss out on healthy and balanced home-cooked meals. With the 52-Week Meal Planner, you'll have the tools to map out how you're going to cook, shop, and eat, week after week. My meal planner workbook includes:
Weekly meal planner templates with plenty of space to plan a full year's worth of meals

Recipe pages for you to write down your favorite recipes for easy reference

Price comparison sheets to help you compare prices at different stores for your go-to purchases

Weekly shopping lists to stay organized and buy only what you need week after week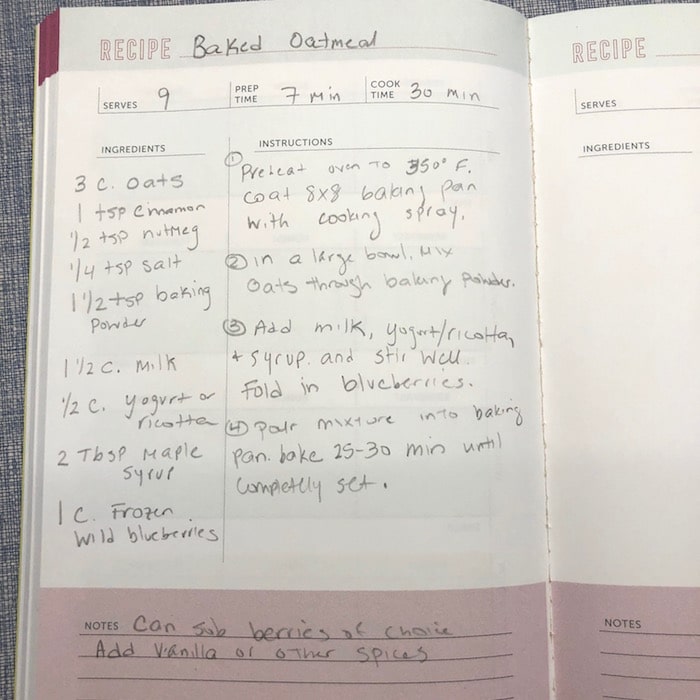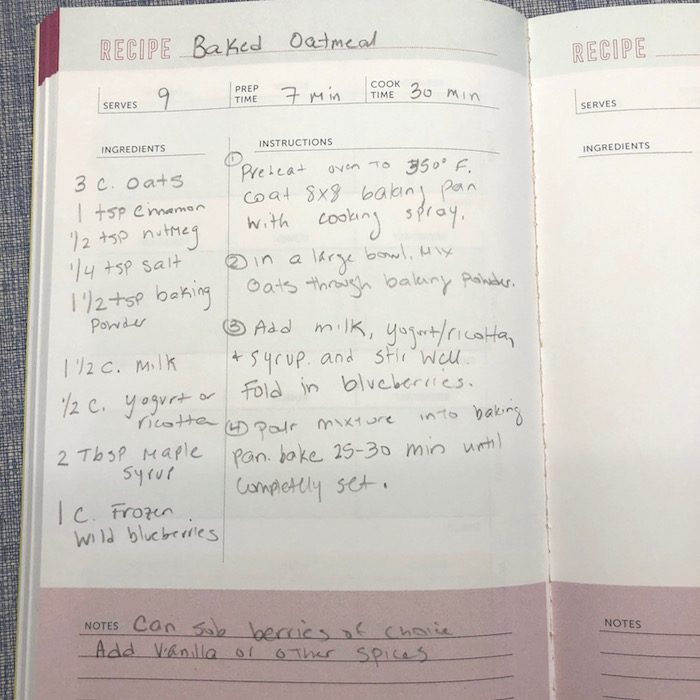 The 52-Week Meal Planner workbook wouldn't be complete without giving readers some guidance on how to go about meal planning. That's why I included best practices for balancing meals and feeding a family, some of my top meal prep hacks, and a seasonal produce guide.
I truly hope that the 52-Week Meal Planner helps you feel calmer and more excited about feeding your family all week long. Although the workbook doesn't officially go on sale until July 31st, you can preorder the 52-Week Meal Planner now!
Are you ready to plan your family's meals for a year?
Share with me in the comments below!
Disclosure: This page contains affiliate links. If you purchase products through these links, your cost will be the same but I will receive a small commission to help with operating costs of this blog.