Welcome Small Bites Contributor Tiana!
December 18, 2012
Today I am welcoming another new contributor to the Nutritioulicious blog, Tiana Yom. Read on for an introduction from Tiana so you can learn a little more about her. 
—————————————————————————————————————–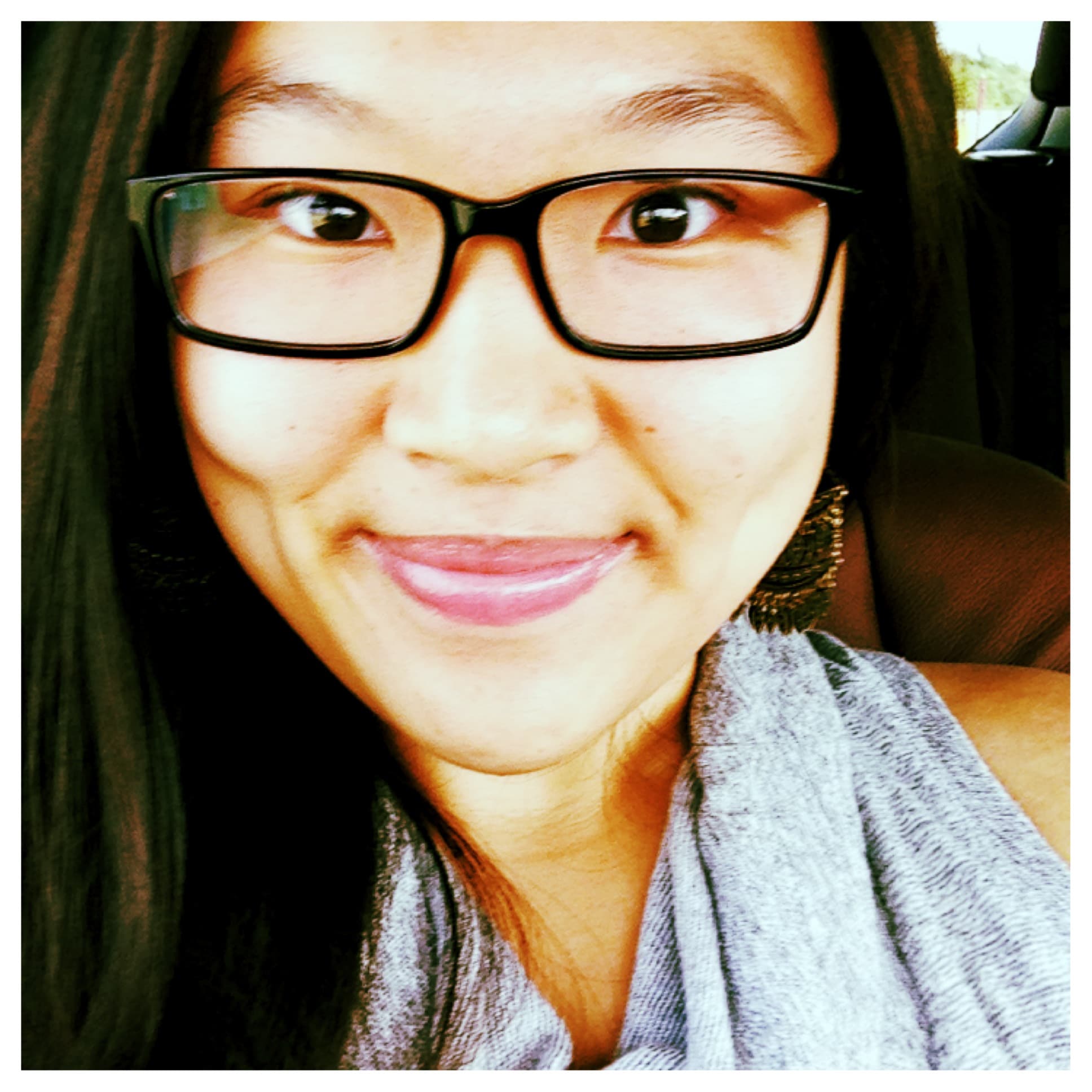 Greetings Nutritioulicious community! My name is Tiana. I recently finished my Master in Public Health (MPH) at University of Michigan, where I concentrated in Health Behavior Health Education (HBHE). Go Blue! During my undergraduate career, I focused on the hard sciences: biology and chemistry. Since 2006, I worked as a research assistant in various academic institutions: Stony Brook University, Albert Einstein Medical College of Medicine, North Shore Feinstein Institute, and University of Michigan. Futhermore, last summer, I interned at New York City Department of Health.
Preventive medicine is where my passion and interests lie. Within preventive medicine, adult and childhood obesity resonates the most with me, as I was a morbidly obese child. Once I had better access to proper nutrition education and healthcare professionals I took control of my health. In 2008, I embarked on a 50 pound weight loss journey. By the end of 2010, I lost a grand total of 70 pounds!
I believe it is imperative to understand what we eat, how we prepare foods, why we eat what we do, and how our body uses the food we ingest. Here is a quote that immediately comes to mind that encompasses my thoughts on nutrition, diet, and health:
"The doctor of the future will no longer treat the human frame with drugs, but rather will cure and prevent disease with nutrition" – Thomas Edison
Today, I am joining Nutritioulicious (thank you Jessica!) to share my health and fitness tips and inspire you all to start and maintain a healthy lifestyle. I hope that my posts will be helpful to you all. Please feel free to comment and ask any questions – I will gladly answer them.