Welcome Nutritioulicious Contributor Rosemary!
April 16, 2013
Today I am welcoming Rosemary Squires to the Nutritioulicious family. Read on for an introduction from Rosemary so you can learn a little more about her and her love of nutrition, health, and all things food! 
______________________________________________________________________________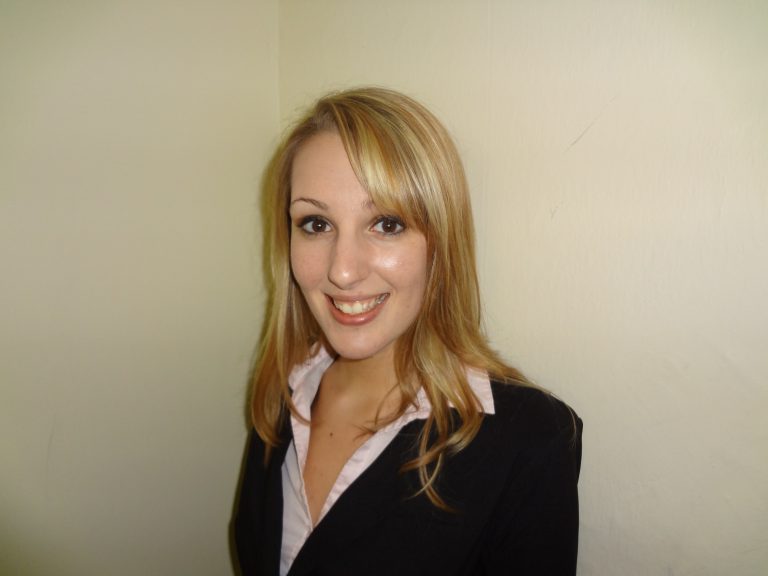 Hello Nutritioulicious readers! My name is Rosemary Squires and I am a dietetics student at the State University of New York, College at Oneonta. I grew up in a small town in upstate New York on the northern side of Oneida Lake. Growing up, my mother always cooked delicious meals and educated me about the various aspects of nutrition. My love of cooking and nutrition started at a young age of eight — I remember waking up early on the weekends to make blueberry pancakes while everyone was still asleep. As I became more skilled at baking and cooking I would always be making tasty delights for my family such as cream puffs and seven layer cakes. When it came time for college, I was drawn to culinary schools, but my interest in nutrition was sparked when I read about dietetics programs. I wanted to learn more about nutrition and the ways I could help people better their lives through the foods they eat.
So here I am three years later approaching my last year as a dietetics student. My love and passion for cooking and nutrition has not faded, and I have grown more passionate about organic food and shaping a healthy earth. I hope to be accepted into a dietetic internship next spring and continue my journey to becoming a registered dietitian.
One of my favorite quotes is "you are what you eat" and I believe it to be true now more than ever — although nothing tastes better than homemade dessert, so there is always room for a sweet treat! I hope you enjoy my blog posts and I look forward to writing for Nutritioulicious and I thank Jessica very much for this opportunity!