Top 3 Recipes for a Healthy 2014
February 3, 2014
I recently found out about this link, 30 Great Recipes for a Healthy 2014, which included recipes from some of my fellow food bloggers like Gina @SkinnyTaste and Erin @NaturallyElla. It got me thinking:
What are my top recipes for a healthy year ahead? 
So, in no particular order, here are 3 of my favorite Nutritioulicious recipes that are easy to prep, full of flavor, nutritious and delicious:
1. Chili-Lime Roasted Butternut Squash – One of my most-pinned recipes, this is a sweet and savory side dish brimming with the antioxidants beta-carotene and vitamin C.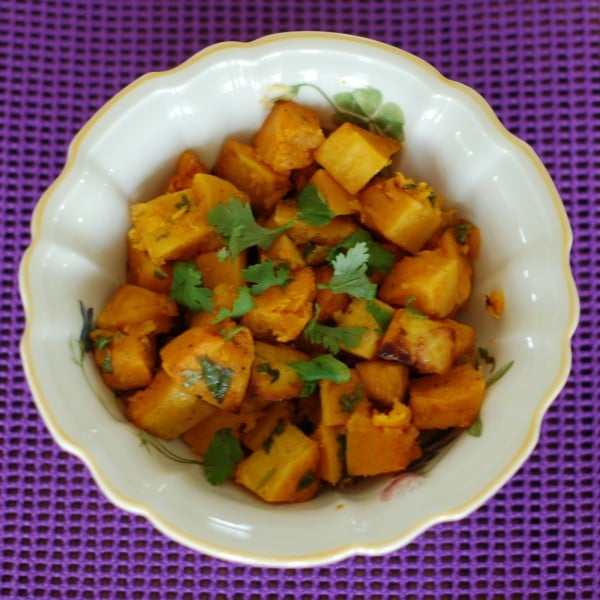 2. Kabocha Flatbread with Rosemary-Roasted Grapes and Shallots – This dish is the epitome of Nutritioulicious! It looks and tastes decadent with only 80 calories per 2-slice serving. Serve it as an hors d'oeuvre at your next party or as a meal with a side salad.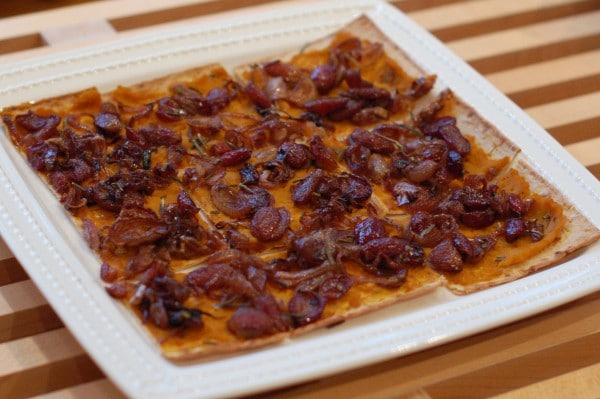 3. Strawberry Mousse Parfait – Dessert is my achilles heel, but this creamy, light and fluffy dessert won't leave you feeling the least built guilty for indulging your sweet tooth!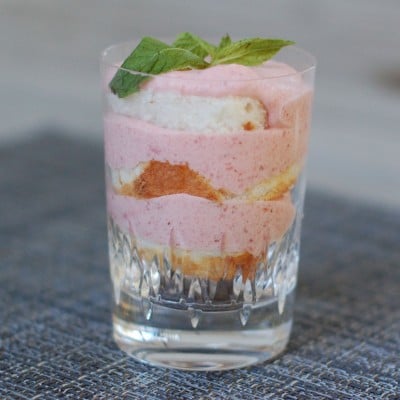 Tell me, what are your favorite Nutritioulicious recipes to try this year?