Recipe ReDux: A Whole New Grain
November 21, 2011
This month's Recipe ReDux theme is "A Whole New Grain." My fellow ReDuxers and I were put to the challenge of cooking up a whole grain that we or are readers are not familiar with. Unfortunately time passed by and I never got a chance to make a new recipe (even though I have some freekeh in my pantry that I have been meaning to try). But I couldn't let the month pass and not share my fellow ReDuxer's recipes and creations – and I happen to have cooked up a lot of new and/or less well-known whole grains in the past year. So I dug through my archives and here are some of the recipes for grains I previously made and wrote about: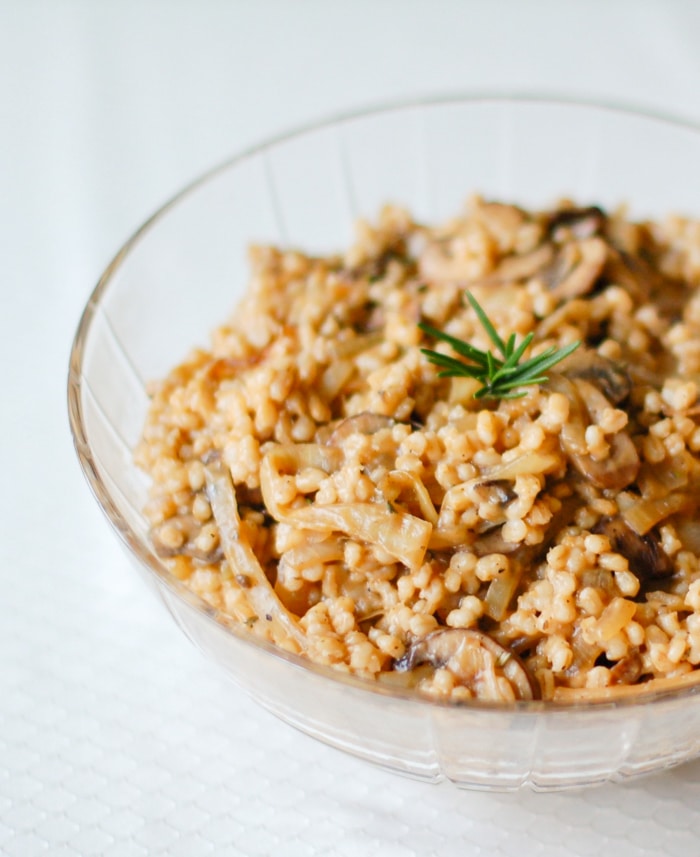 Einkorn Pasta with Red Pepper Tomato Sauce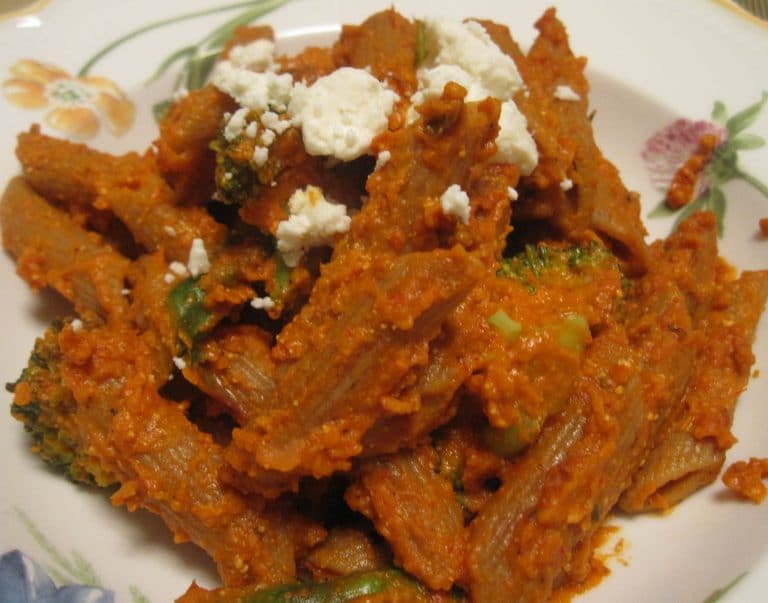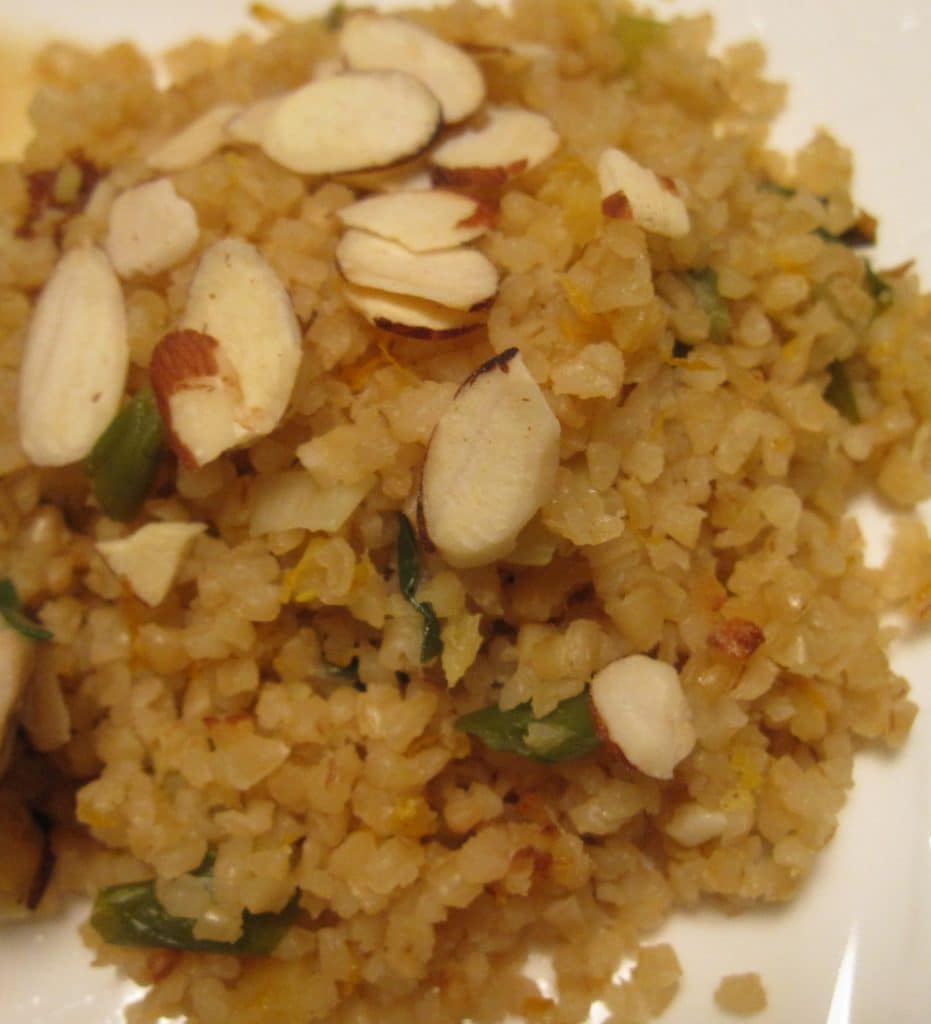 Vegetable and Chickpea Quinoa Salad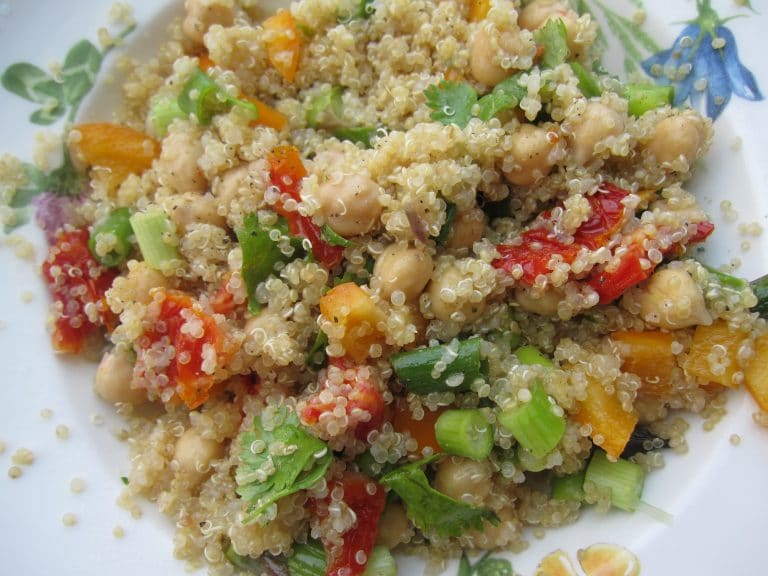 What are some of your favorite whole grains?