Praise for Nutritious and Delicious Nuts!
April 8, 2015
Join the fan club as flavorful and nutritious nuts finally get the praise they deserve!
Disclosure: Nuts.com provided me with the infographic below, but I was not compensated for this post and all opinions are my own. 
It most likely doesn't surprise you to hear that nuts are a healthy addition to any diet. But for some people, the idea of a high-fat food being good for them is shocking. Just last week, Jane Brody, The New York Times' Personal Health columnist, shared that she too had once feared nuts, but is now an avid nut enthusiast, enjoying them "daily as nuts or nut butters in my breakfasts, salads, sandwiches and snacks." (Read the full article to learn about the latest pro-nut research.)
People are also finally getting the message that it's okay to introduce nuts to children as early as 4 to 6 months. This was news I was waiting to hear for a while. Personally, I have always felt the rise in food allergies was due to delayed introduction of potential allergens. (Of course you should check with your doctor prior to introducing a new food, especially if there is a family history of food allergies.)
With all the nut love going on recently, what better time to share this fun infographic about almonds from the folks at Nuts.com!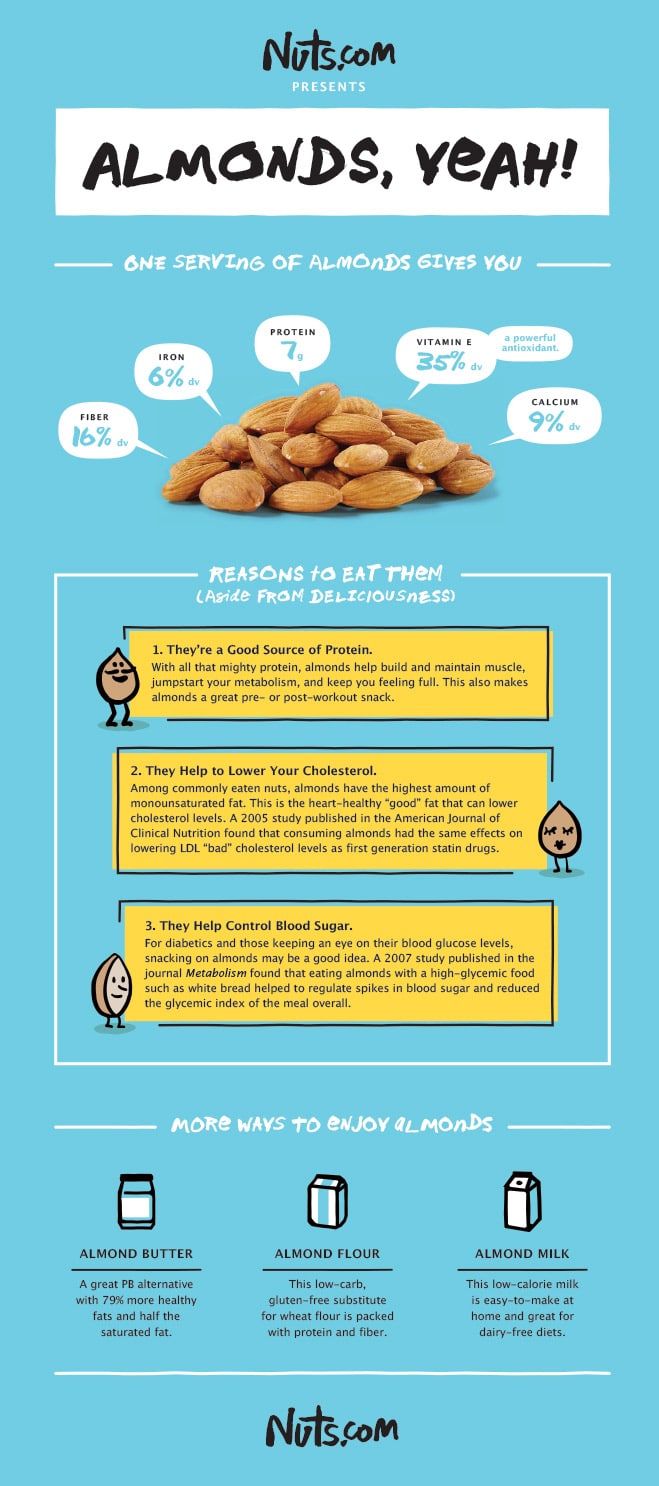 Almonds are definitely in my top 5 favorite nuts list. My other favorites are pistachios, walnuts, peanuts – especially in the form of peanut butter, and pecans.
If you're a fan of nuts, check out some of my Nutritioulicious nut recipes below and come back later this week for a recipe that includes slivered almonds, one of my favorite nuts to add to recipes!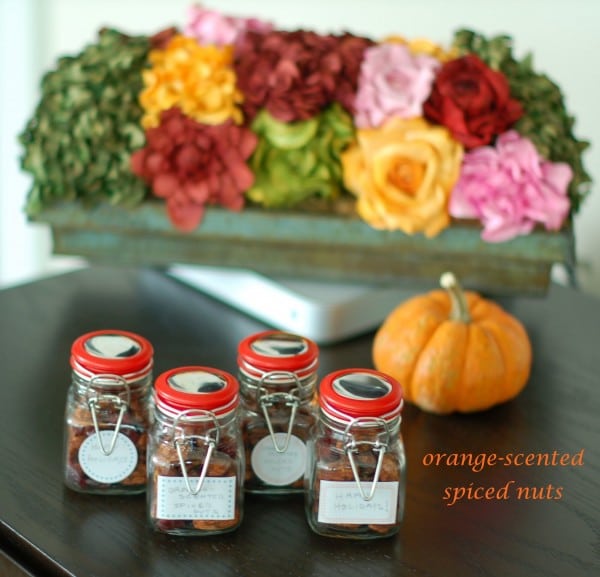 Cinnamon-Chili Maple Glazed Walnuts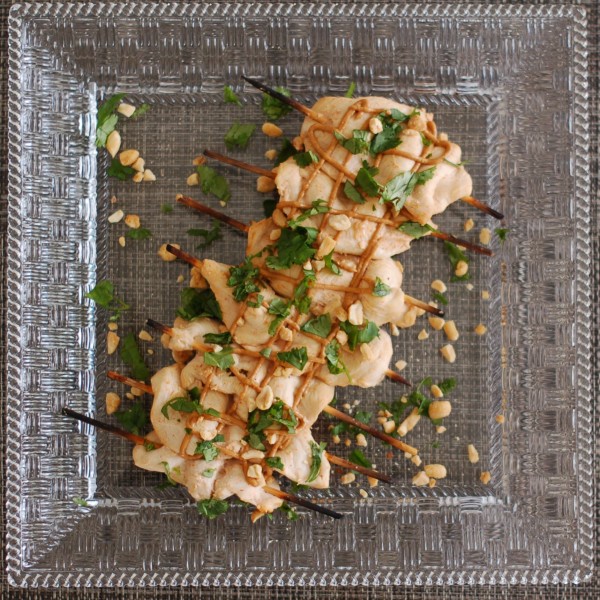 Cranberry-Chocolate Peanut Butter Trail Mix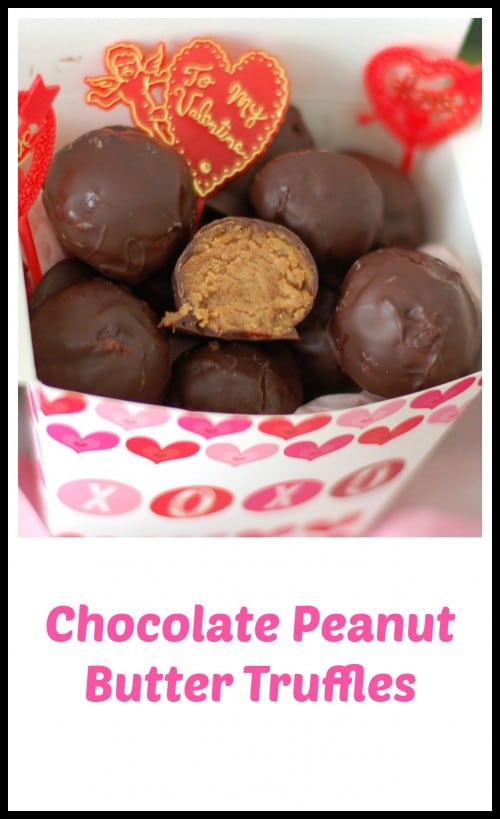 Chocolate Peanut Butter Truffles
Are you on the nut bandwagon? 
What's your favorite nut?