Nutritioulicious Year in Review: Top 6 Recipes and Posts of 2015
December 30, 2015
Join me in celebrating the top 6 Nutritioulicious recipes and posts of 2015!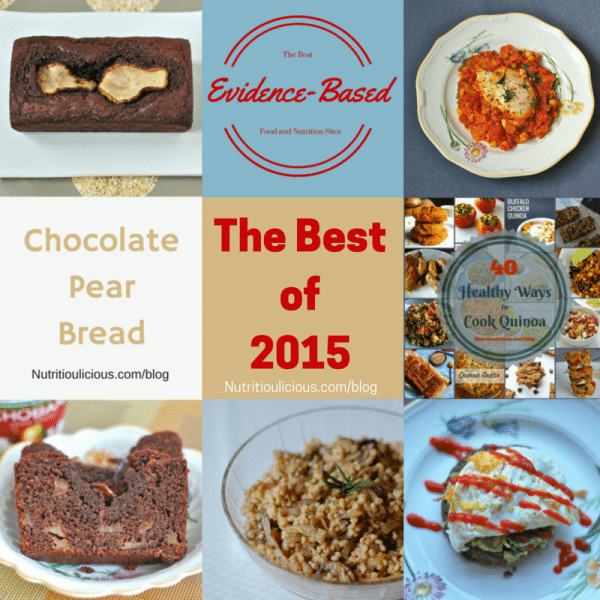 With just two days to go until 2015 ends and 2016 begins, I thought it would be fun to take a look back at the past year here at Nutritioulicious. Here are some of the highlights of my year, both personally and professionally:
My blog audience grew immensely over the past year – 164 percent to be exact! I can't say with certainty why this is, but I do think a big part of it has to do with the amazing network of registered dietitian nutritionists and healthy food and fitness bloggers I have interacted with in 2015. In particular, I am especially grateful for The Recipe ReDux group and its co-founders, Regan, Deanna, and Serena.
Over the past year I posted 43 original nutritious and delicious recipes. Keep reading and you'll see some of my favorite recipes of the year as well as some of the most pinned and clicked on.
My food photography has been a work in progress and something I spent a lot of time focusing on in 2015. I am really proud of how far I've come – a picture is worth a thousand words, so just take a look at the pic of these Edamame Burgers from 2009, when I first started the blog, compared to the pics of my recently posted 5-Ingredient Orange Maple Salmon. I know I still have a ways to go, and now that I own a tripod hopefully I'll get there!
I made some commitments for 2015 and I did a pretty good job sticking to them. On the fitness front, for the first 8 months of the year I made it to yoga on time about 85 percent of the time. In the blogging domain, I started an editorial calendar and pretty much stuck to it. There are definitely posts I didn't get up on time (some I haven't even shared yet), and I did move things around here and there, but it was a good start and something to keep working on in 2016.
I continue to post my weekly Menu Plan Mondays, which seem to be much appreciated and useful to many of you.
If there's anything you'd like to see or learn more about here at Nutritioulicious in 2016, please do let me know in the comments or send me an email!
Now to the fun stuff – the best Nutritioulicious recipes of the year! Here they are, in no particular order: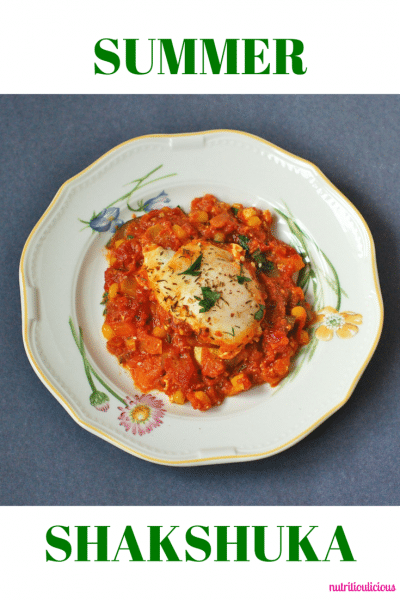 Shakshuka is one of my family's favorite weeknight meals and this Summer Shakshuka version won the Davidson's Safest Choice Eggs Recipe ReDux contest!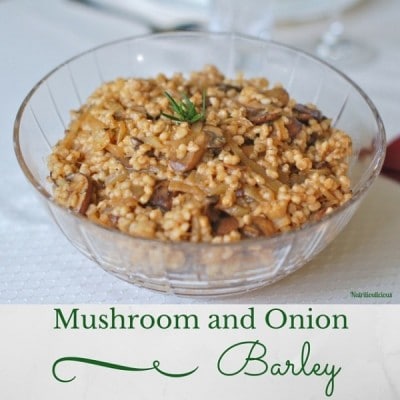 My Mushroom Onion Barley is a makeover of my mother's old-school side dish and it is one of my most pinned recipes.
This Chocolate Pear Bread is a recent addition to the blog, but received a lot of pins and praise in a short time. I must say it's delicious!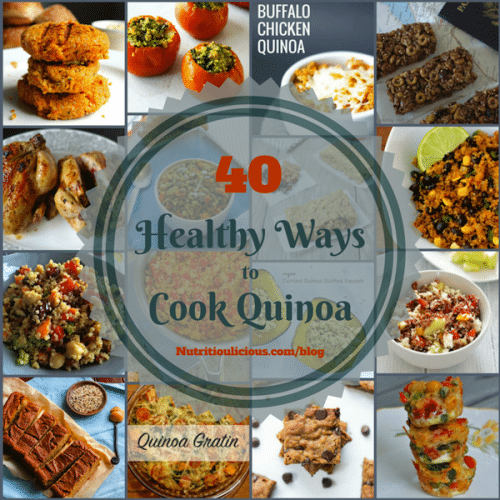 People love quinoa and love learning how to make it. 40 Healthy Ways to Cook Quinoa is one of my favorite recipe roundups from the year and one of the most commented on.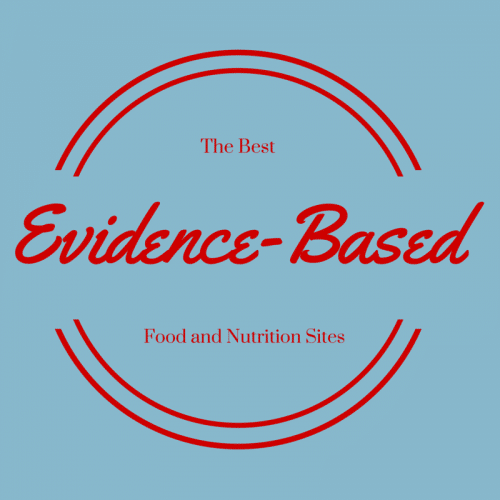 The most popular non-recipe post in 2015 was The Best Evidence-Based Food and Nutrition Sites. I'm so glad to see that people are interested and seeking the science of nutrition.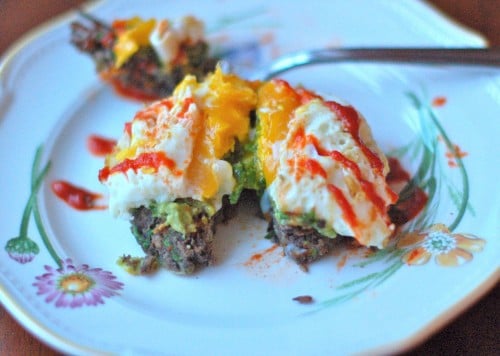 Last, but not least, I had to include these Sriracha Black Bean Burgers. They were actually posted in 2014, but they are the most viewed recipe on my blog. Sriracha is certainly hot, hot, hot!
What's your favorite Nutritioulicious recipe and/or post from 2015?
Thanks for a great year everyone! See you in 2016!