Menu Plan Monday: Week of May 5, 2014
May 5, 2014
Last week's menu was a winner with the whole family. My kids couldn't get enough of the fish tacos – they didn't even ask for fruit after dinner that night! The herbed lemon chicken was super easy to make, light, and flavorful. And my lightened up mac n cheese was such a hit there were no leftovers! (Look out for the recipe soon.)
Yesterday we hosted a family brunch, which was loads of fun. Thankfully we had great weather and all the kids could play outside – the perfect balance for all the decadent brunch food we enjoyed. Here are a couple of pictures that may whet your appetite!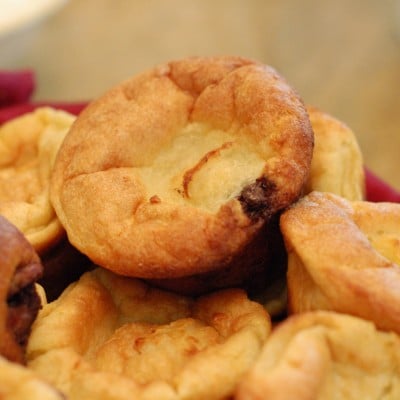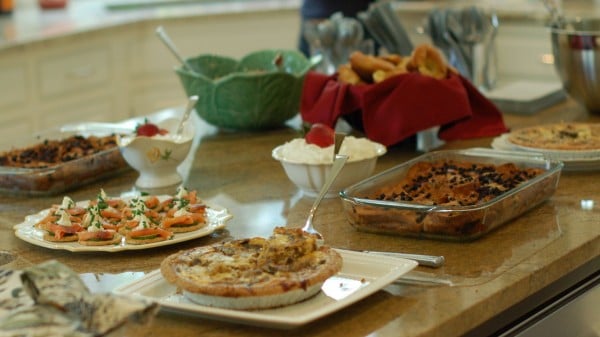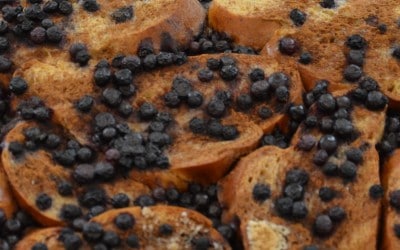 Today is Cinco de Mayo! Doing anything fun to celebrate? If you're going out tonight to celebrate, head over to Everyday Health for some of my tips to keep it healthy!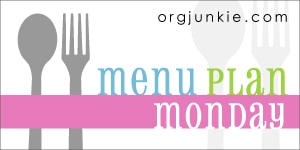 Week of May 5, 2014
Monday: Cinco de Mayo Dinner: Pulled Adobe Chicken Tacos  

Tuesday: Leftover Brisket and Roasted Squash

Wednesday: Spring Pasta Salad with Snap Peas, Feta, and Tomatoes
Thursday: Off Duty
Friday: Shabbat dinner
What are you having for dinner this week?
Tweet me @JLevinsonRD with #DinnerTonight
Linking up at Org Junkie's Menu Plan Monday.