Menu Plan Monday: Week of May 12, 2014
May 12, 2014
Happy belated Mother's Day to all who celebrated yesterday!
We were very lucky to have a beautiful day to celebrate, which meant a lot of time outside and dining al fresco: brunch on our patio and a BBQ with extended family!! Other than some crankiness from my little girls, it was a great day and I am very lucky and blessed to have a wonderful family!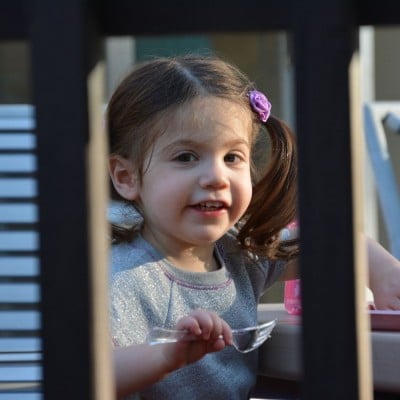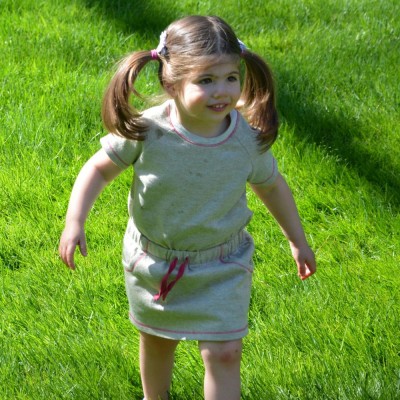 Now that the days are longer and the weather is nicer, it's time to start grilling, which we'll be doing a couple of nights this week. Here's what's on our menu:

Week of May 12, 2014
Monday: Grilled Salmon Burgers and Marinated Zucchini with Mint  

Tuesday: Shakshuka, Salad, and Cute Little Cornbread No time to cook, moved to next week
Wednesday: Off Duty
Thursday: Flatbread Pizza and Salad
Friday: Cilantro-Lime Steak, Sweet Potato Salad, and Grilled Cauliflower
What are you having for dinner this week?
Tweet me @JLevinsonRD with #DinnerTonight
Linking up at Org Junkie's Menu Plan Monday.