Menu Plan Monday: Week of May 11, 2015
May 11, 2015
 This week's Menu Plan Monday plus food myths, tips for loving your body, getting your kids to eat better, and more!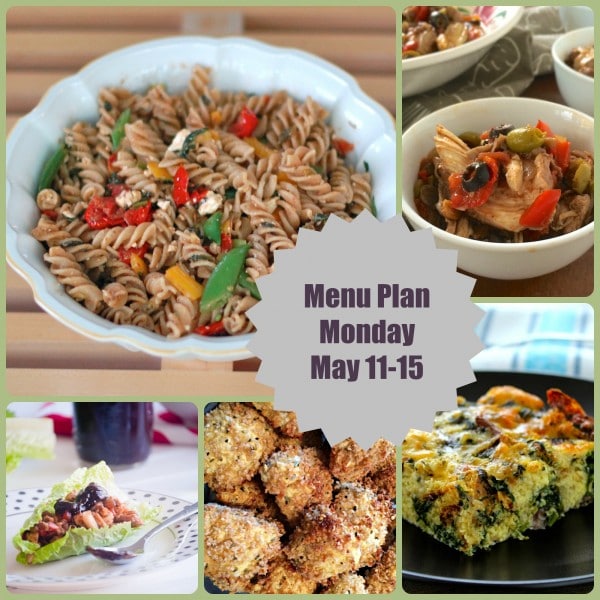 Hope everyone had a great weekend and a special Mother's Day! Yesterday I saw so many beautiful photos of families on Instagram and Facebook – I especially loved the vintage pics of my friends as kids with their parents! We had a fun weekend celebrating Mother's Day and one of my daughters had her first dance recital. I was skeptical of this whole 3-year old dance performance, what with a $95 dress + tickets for the whole family. The cost sure added up and I told my husband I am so not geared to be a stage mom!
But as soon as I saw my little doll in her Rapunzel dress, my heart melted! I was especially amazed by the self confidence of all these 2, 3, 4, & 5 year olds to get on stage in a big auditorium (the same stage Patti Lupone performed on May 2nd!). Besides the adorable dance routine, one of the cutest parts for me was that my other daughter was sitting on my lap missing her twin sister. This is the first time they have chosen to participate in activities separately!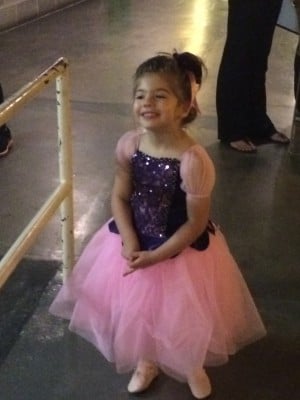 The rest of the day was spent playing outside and having a BBQ with our family. And I think I got my money's worth on the dress – my daughter insisted on wearing it for most of the day so everyone who wasn't at the show could see!!
Now, back to regular Nutritioulicious stuff like this week's menu plan and links I loved from last week, including some from No Diet Day and celebrating National Osteoporosis Month. Check out what's new below and share something with me:
How did you celebrate Mother's Day?
What are you eating for dinner this week?
What were your favorite links last week?
Link Love
Articles:
Food fact or toxic fiction? by Leah McGrath
How Many People are Making This "Health" Mistake? @ Rebecca Scritchfield
Dietitian's Top Tips for Loving Your Body, Self, & Food in Celebration of No Diet Day @ Abbey's Kitchen
Medical Mondays: Osteoporosis @ Fairyburger
5 Ways to Get Your Kids to Eat Better (For All Ages) @ A Mind "Full" Mom
What to Do About Junk Food Sports Snacks @ Real Mom Nutrition
Shut Down the Negative Voice on Your Next Run @ Run to the Finish (inspiring even if you're like me and not a runner)
Recipes:
Vegan Recipes to Impress a Carnivore @ The Big Man's World
Broccoli Stalk Salsa Verde @ Nourish RDs
Chewy Oatmeal Chocolate Chip Cookies @ Enjoy Every Bite
Healthy No Bake Triple Peanut Butter Bars @ The Big Man's World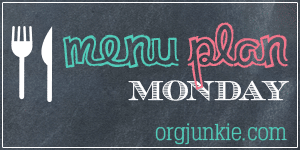 Week of May 11, 2015
Monday: Spring Pasta Salad with Snap Peas, Feta, and Tomatoes
Tuesday: Chicken Lettuce Wraps with Homemade Plum Sauce and Panko-Crusted Cauliflower Bites
Wednesday: Leftovers
Thursday: Spinach, Mushroom, and Gruyere Strata with side salad
Friday: One Pot Chicken with Olives and Mushrooms over quinoa or farro or brown rice (TBD)
Tweet me @JLevinsonRD with #DinnerTonight
Linking up at Org Junkie's Menu Plan Monday