Menu Plan Monday: Week of April 20, 2015
April 20, 2015
Trials and tribulations in the kitchen, link love, and this week's Menu Plan Monday filled with recipe testing meals!
I could barely get out of bed this morning thanks to two three-year olds laying on top of me after crawling into my bed at 3 am and 5 am and a gloomy rainy day that left me drenched after dropping off the kids at school. Quite the change from the beautiful weather we had this past weekend.
On Saturday we took the kids to see a production of The Very Hungry Caterpillar, followed by lunch, a walk in the park, and our fist ice cream of the season!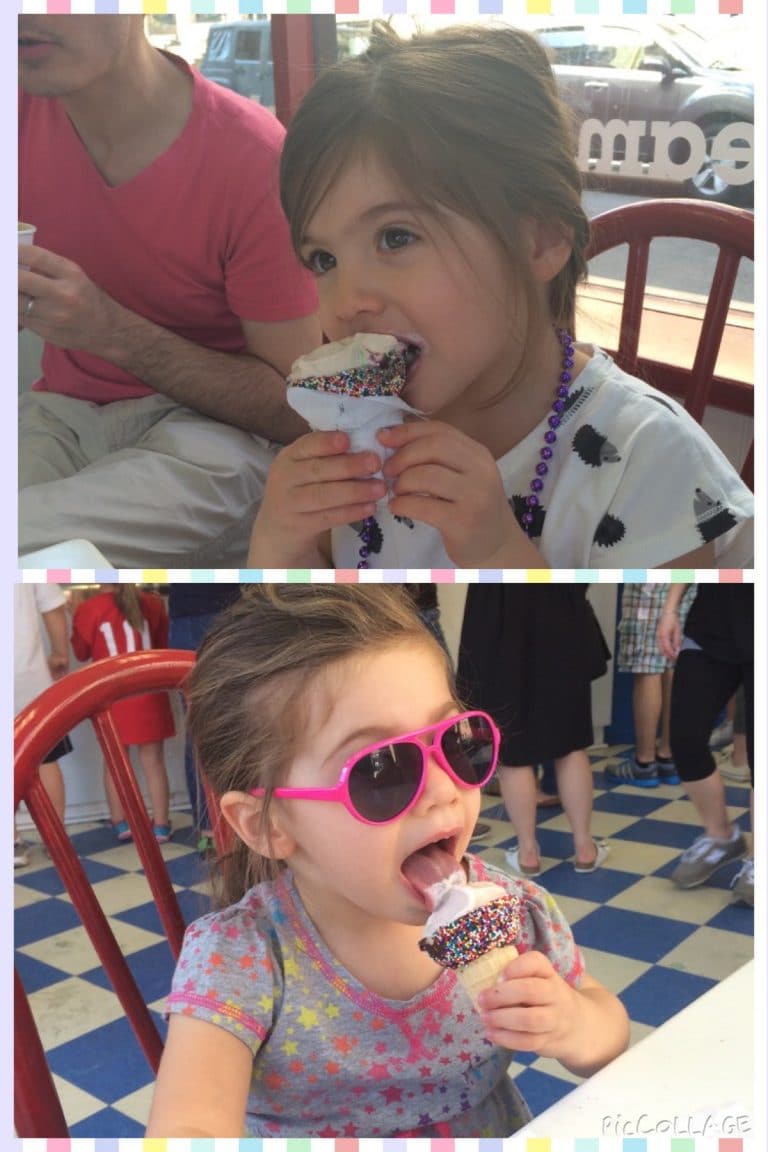 Sunday was spent in NJ with family celebrating the birth of a new baby girl cousin. The kids had so much fun ogling the baby and playing with the other kids.
In case you missed it, be sure to check out my post from Saturday with the trials and tribulations I entailed with a spiralizer and my recipe for Thai Citrus Salad.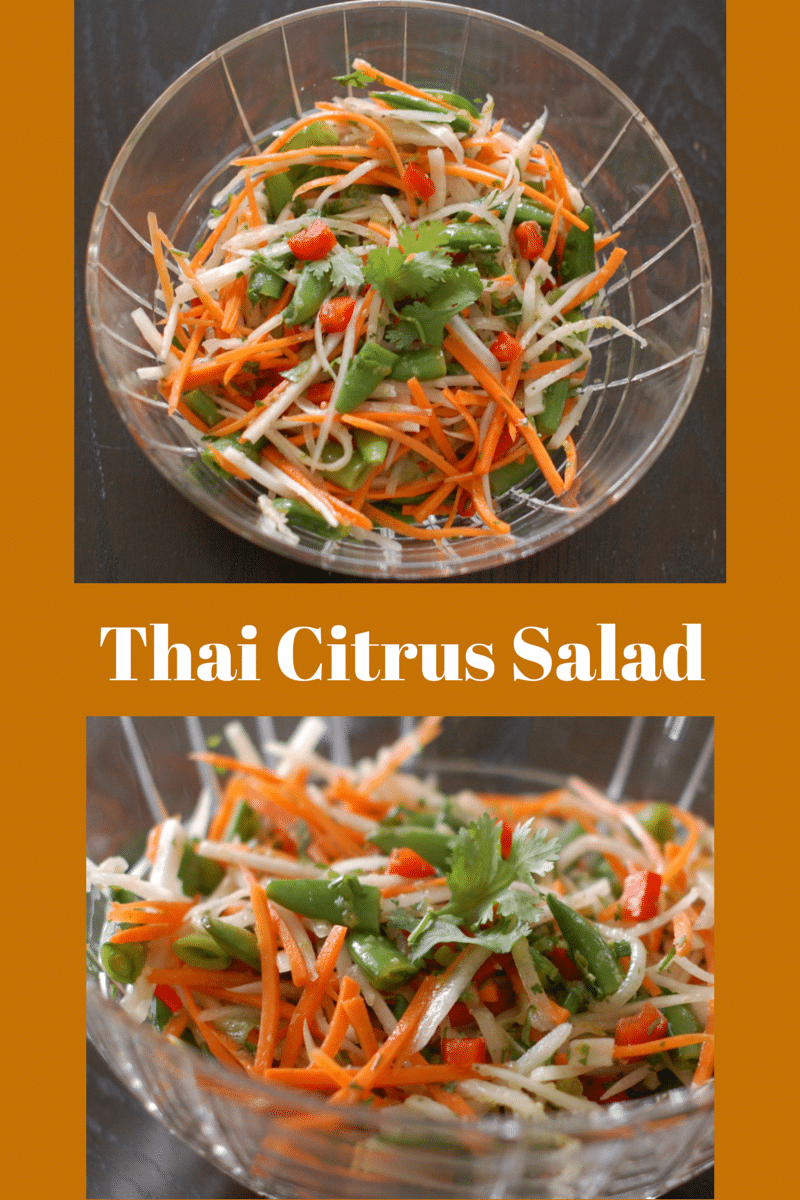 Don't forget to see what else you may have missed last week with my Link Love below and this week's Menu Plan Monday, which includes a bunch of recipes I'm testing for future posts!
Have a great week!
Link Love
2015 Dietary Guidelines Recommendations + a Recipe Roundup @ Meal Makeover Moms
It Doesn't Really Matter What You Eat @ Paige Smathers RD
5 Grocery Store Myths that Need to be Stopped @ the kitchn
Stop Judging What I Put on My Plate!! A Dietitian's Top Tips for Stopping Food and Body Shaming @ Abbey's Kitchen
Wellness Wednesday: Just Say "Yes" @ Avocado a Day Nutrition
Healthy Linguine Alfredo @ Danielle Omar Nutrition
Skinny Lemon Chicken Piccata + Zoodles @ Kroll's Korner
Strawberry Rhubarb Spinach Salad @ Crave Something Healthy
Spring Pea and Onion Noodle Bowls @ Cotter Crunch

Week of April 20, 2015
Monday: Baked Mac n Cheese Primavera with side salad
Tuesday: Mushroom Onion Quiche with Creamy Baked Acorn Squash and Artichokes Vinaigrette
Wednesday: Vegetable & Chicken Kebabs with Herb Sauce and Cauliflower Rice
Thursday: Leftovers
Friday: Visiting friends in Baltimore for the weekend
What links did you love last week?
What's on your menu this week?
Tweet me @JLevinsonRD with #DinnerTonight
Linking up at Org Junkie's Menu Plan Monday