Menu Plan Monday (February 11-February 17)
February 11, 2013
If you live in the Northeast, you may have spent a lot of time indoors this past weekend due to snow storm Nemo. Despite the 16+ inches of snow we got in New Rochelle, we did manage to get out for dinner Saturday night and have brunch followed by a nice walk Sunday morning. The rest of the time was spent indoors. I for one can't wait for the spring!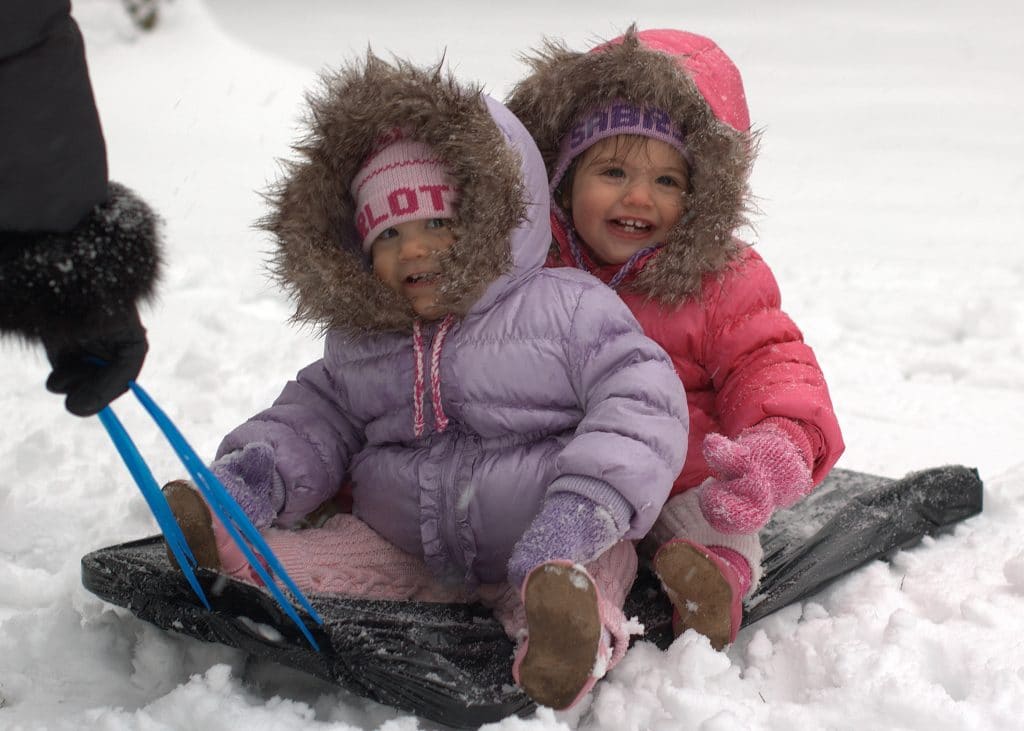 Did you make good use of your time at home and cook anything interesting? Tell us about it! 
I had a little trouble coming up with this week's menu, especially for some quick and healthy mid-week meals. If you have any suggestions, please share! Here's what we have coming up: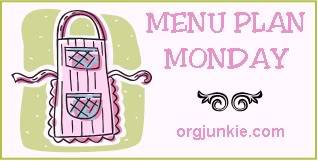 Monday: Leftovers and chicken soup (hopefully will help my cold!)
Tuesday: Dinner for one – Salmon with Veggies (have to see what I find at Fairway)
Wednesday: Panko "Fried" Chicken with Ratatouille
Thursday: Spinach Pear Salad and Mushroom Farrotto (a Valentine's Day home cooked meal)
Friday: Sesame Cucumber Salad, Scallion Pancakes, Lemongrass Beef Skewers, and Red Cabbage and Carrot Slaw
Saturday: Dinner at The Cookery
Sunday: Leftovers or takeout
What are you eating this week? Hope it's a Nutritioulicious menu!