Meet Kaleigh McMordie from Lively Table!
January 19, 2016
Welcome the newest member of the Nutritioulicious team, Kaleigh McMordie of Lively Table!
I'm so excited to introduce you all to the newest member of the Nutritioulicious team, Kaleigh McMordie! Kaleigh is a fabulous food blogger, and with over 10,000 followers on Instagram alone, she is well on her way to becoming a superstar registered diteitian nutritionist.
Like me, Kaliegh loves cooking and yoga, and her husband puts up with waiting for pictures to be taken before eating and being the guinea pig for new recipes! I couldn't be happier to have Kaleigh on my team. To learn more about Kaleigh, keep on reading below for her introduction and please be sure to give her a warm welcome!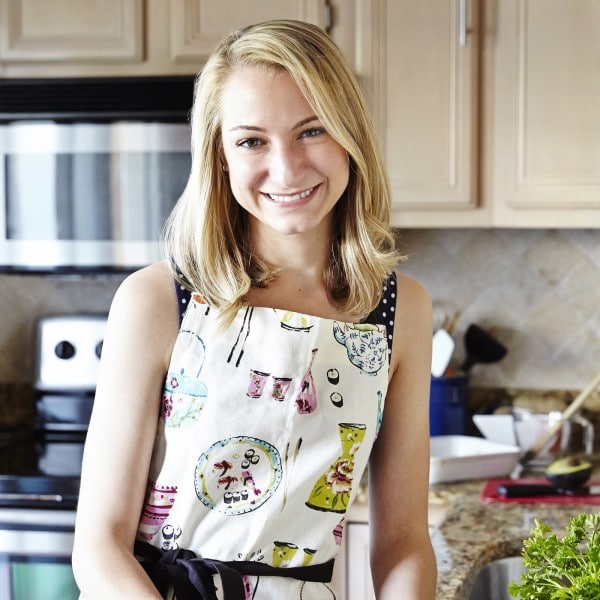 Hi y'all! I'm Kaleigh McMordie, a registered dietitian-in-training from Dallas, Texas. I believe in healthy, tasty food and having fun in the kitchen! I hope you'll let me come along with Jessica to share some healthy, delicious, and nutritious dishes with you.
A little bit about me: I was born and raised in Texas and have lived in the Lone Star State my whole life. I began cooking when I was young (most likely before I could walk) with my family, and the kitchen is where many of my memories growing up were made.
I learned how to make pies, pancakes, brisket, and the only beans my husband will eat while sitting around the kitchen table at our family lake house. (I also learned how to make many different versions of a margarita before I could drive a car – non-alcoholic of course!)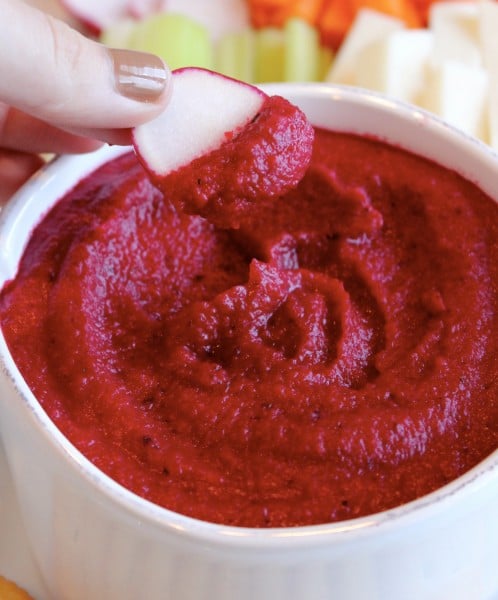 Cooking has become so memorable to me that entertaining and cooking for people have become one of my favorite things to do. While I generally try to keep things healthy, I'm all about balance and enjoying life, so dessert is usually involved!
For as long as I can remember, I've been an avid reader. I would read anything I could get my hands on growing up. I strongly suspect my love for nutrition sprouted from many mornings reading the nutrition labels on the back of cereal boxes once I ran out of other material while eating breakfast, which eventually morphed into reading articles about health and nutrition online.
So naturally, when I went to college at Texas Tech I majored in nutrition and earned my degree in Nutrition and Dietetics. I also met my sweet husband there, who puts up with me taking photos of all my food and cooking things that sound strange – thankfully he's learned not to question my judgment too much!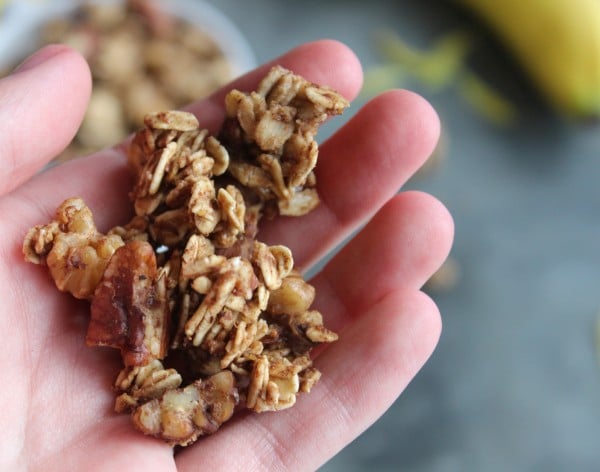 We now live in Dallas with our sweet little Brittany pup while I finish up my dietetic internship at UT Southwestern. In what little free time I have, if I'm not cooking, blogging, or eating, I like to do yoga, go hunting or walking with my husband and our puppy, and hang out with my family here in Dallas.
I hope y'all enjoy seeing me pop up every once in a while. You can find me over at my blog, Lively Table any time, or see what I'm up to on Twitter, Instagram, and Facebook. Looking forward to sharing with you all!