Blueberry Season and Menu Plan Monday: Week of November 10, 2014
November 10, 2014
Blueberry season may be over, but that doesn't mean you can't cook with these Little Blue Dynamos all year round! See how they inspired this week's menu.
As fall has set in for good and the weather is getting increasingly colder, our fruit choices have been mostly limited to oranges, grapefruits, apples, pears, and grapes (yes, it's California Grape season, in case you missed that post last year!). So I was somewhat surprised when I received an invitation to a dinner with the Blueberry Council and Chef Sarah Moulton.
Disclosure: I was not compensated to attend the Blueberry Council dinner or write about it. All opinions are my own.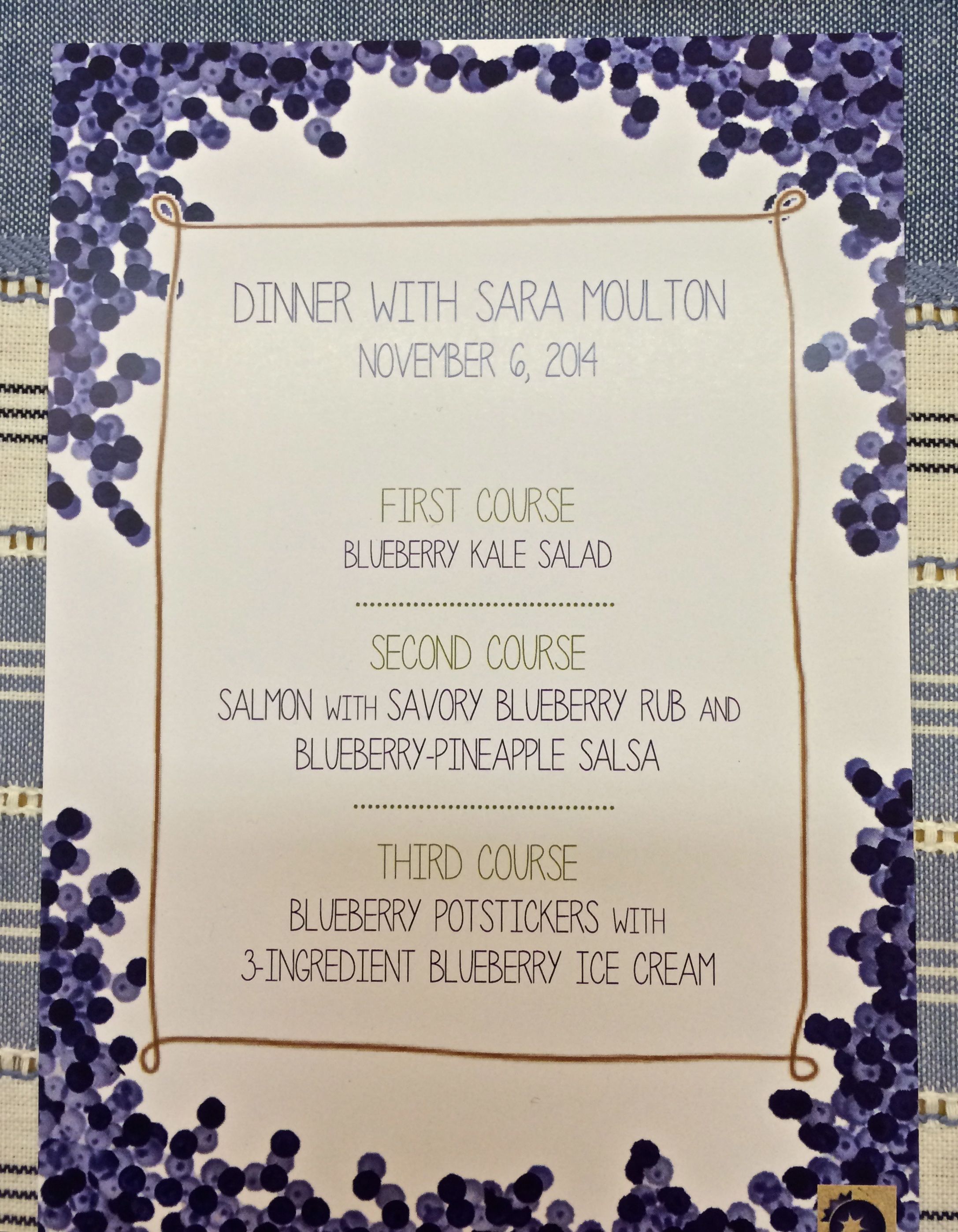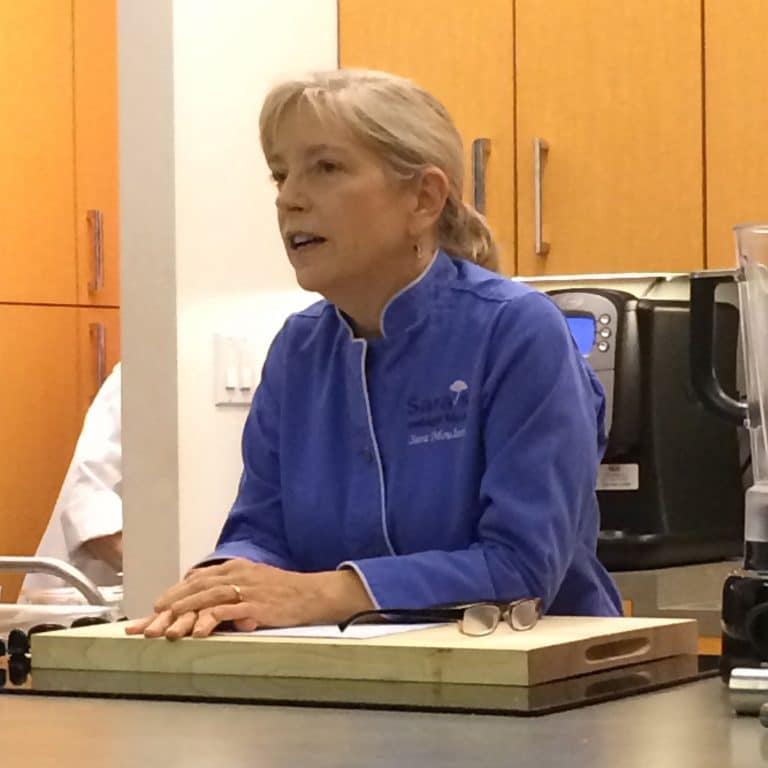 Blueberry season runs from April to late September, but these days fresh blueberries are available all year round thanks to imports from South America. Of course imported blueberries during the winter are going to cost more than your local ones during summer months, so you can save some money and freeze your own blueberries during the summer or purchase frozen berries in the supermarket.
Back to last week's dinner, it was quite refreshing to eat a blueberry-filled meal in November. The evening started with Bluelinis (think bellini with blueberry puree instead of peach), freeze-dried blueberries, and crostini with goat cheese and pickled blueberries and red onions. Then Chef Moulton did some food demos and we enjoyed blueberry kale salad, salmon with savory blueberry rub and blueberry-pineapple salsa, and blueberry potstickers for dessert.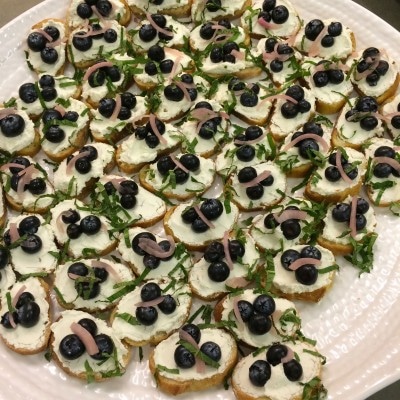 We were sent home with a goodie bag that included a jar of the Savory Blueberry Rub, which can only be stored for three months, so I'll be putting it to good use this week when I make blueberry-rubbed chicken. I love getting inspiration for my weekly menus!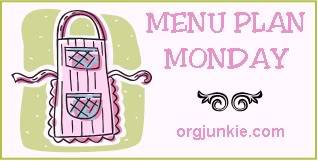 Week of November 10, 2014
Monday: Parsnip Pear Soup with Cranberry Coulis and Ricotta Toast
Tuesday: Blueberry-Rubbed Chicken with Blueberry Squash Wheat Berry Salad (a take on my Cider Wheat Berry Salad)
Wednesday: Tortilla Soup and Spinach Salad with Jicama, Black Beans, and Lime Vinaigrette
Thursday: Takeout
Friday: Chicken with Red Cabbage and Apples and Rosemary-Roasted Cauliflower with Raisins
What inspired your menu this week?
Tweet me @JLevinsonRD with #DinnerTonight
Linking up at Org Junkie's Menu Plan Monday.