7 Ways to Improve Your Fruit and Vegetable Intake
September 30, 2015
Reap the benefits of fruits and vegetables with seven fun ways to eat more of them. After all, More Matters when it comes to fruits and veggies!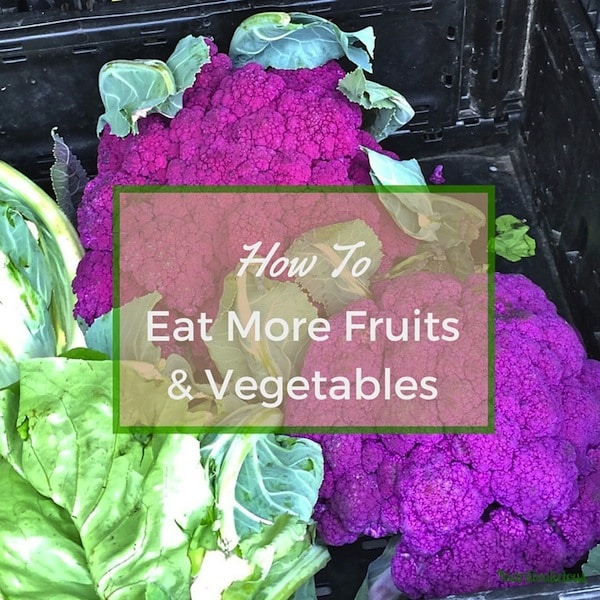 You know eating fruits and vegetables is an important part of a healthy diet, but did you know that more than 90 percent of adults and children do not eat the recommended amount? That's the main reason why the whole month of September we celebrate Fruits & Veggies – More Matters Month. September may be over tomorrow, but eating fruits and vegetables is important every day of every month of the whole year.
Why Fruits and Vegetables Matter
Fruits and vegetables have many health benefits including antioxidants, vitamins and minerals, and low-calorie status. The biggest benefit of all is fiber.
Fiber helps people feel fuller longer thereby assisting with weight management. Research has also shown that fiber helps reduce the risk of heart disease and a variety of cancers. Fiber also plays a role in diabetes management by stabilizing blood glucose levels. A high-fiber diet keeps your digestive tract running smoothly and helps to prevent constipation.
How to Increase Fruit and Vegetable Intake
Given all these benefits of fiber and the fact that fruits and veggies are a good source of it, how can you increase your daily intake of fruits and vegetables? Here are seven ways to try!
Munch on fresh, frozen, or canned fruit and vegetables. For out of season produce, don't be afraid of the frozen and canned options, just look for canned fruits in water or 100% juice and rinse canned vegetables to wash away some of the added sodium.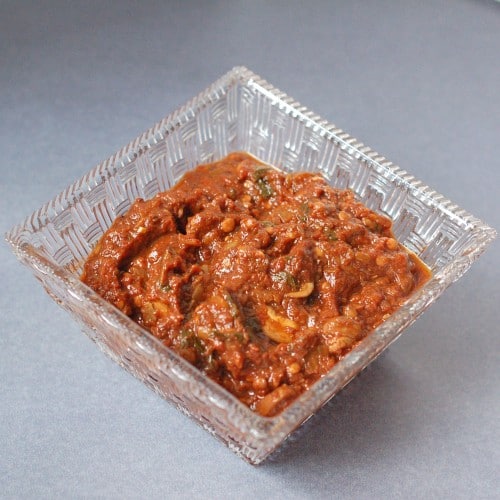 Add veggies into your pasta sauce and serve over whole grain pasta for a healthy combination. Some of the best veggies to add to your sauce are colorful bell peppers, carrots, onions, and mushrooms.
Visit a local farmers market to explore seasonal produce you may not find at your local supermarket. Ask the farmers for cooking tips for unfamiliar finds.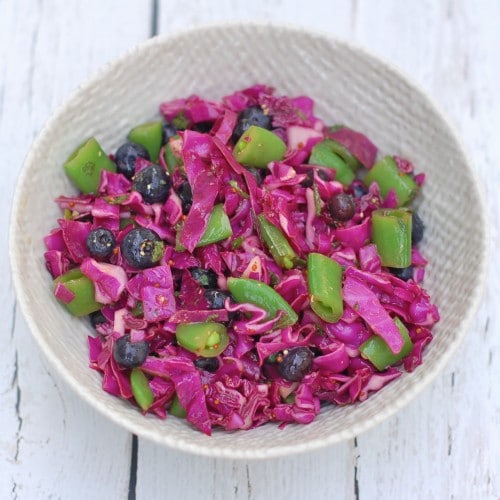 Add fruit to salad any time of year! You'll get the benefits of fiber and antioxidants, plus the pretty fruit will give the salad a pop of color.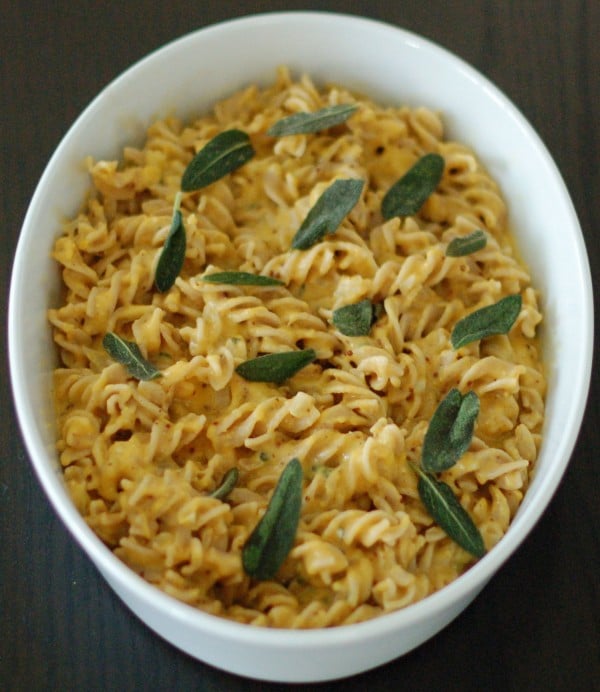 Ease healthy options into your old eating habits. Add a fruit or veggie to your family's favorite casserole or burger. Slice up and serve raw veggies to munch on while dinner is cooking.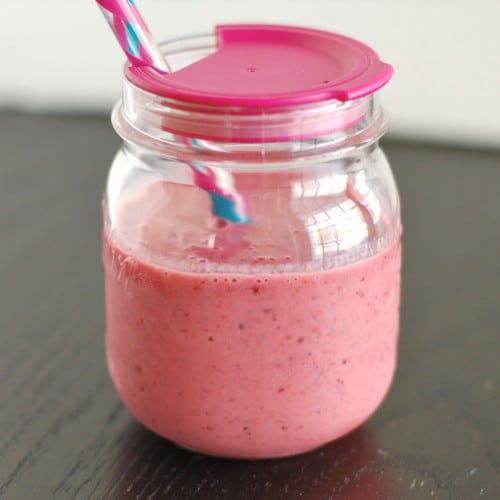 Make fruit and/or veggie smoothies. Add some Greek yogurt or nut butters for a protein boost.
Include the kids in the kitchen. Let them join in the fun when you plan, shop, and cook your fruits and veggies. Kids are more likely to try a new fruit or veggie they choose and help prepare.
For more ideas, check out my friend and fellow RD Katie Morford's new e-booklet "10 Ways To Get Kids to Eat Their Veggies."
How will you incorporate more fruits and vegetables into your diet?