5 Mouth-Watering Recipes to Pin {Pin It Party}
April 2, 2015
Join today's Pin It Party and find Nutritioulicious and beautiful recipes you'll want to save and share!
Over the past year I've been spending more time working on my food photography and editing and as a result I have more Pin-worthy pictures to post. Now that I feel my pictures are more up to snuff, I'm participating in a Pin It Party hosted by my colleague Lindsay over at The Lean Green Bean. This is Lindsay's 7th Pin It Party, but my first time linking up.
Below are five of my posts that I would love to see shared around Pinterest. If you don't already follow me, you can do so here. Then head over to Lindsay's blog to find the rest of the posts and Pin-worthy photos from other Pin It Party participants.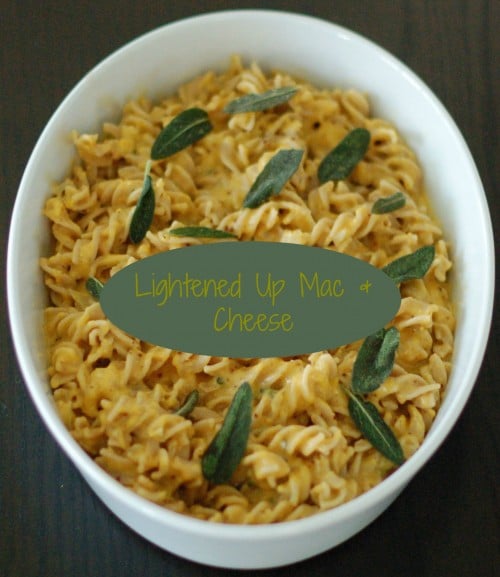 Lightened Up Macaroni & Cheese
Indulge your family with a dinnertime favorite of creamy, cheesy, ooey, gooey mac 'n cheese. Made with butternut squash to keep your waistline and taste buds happy!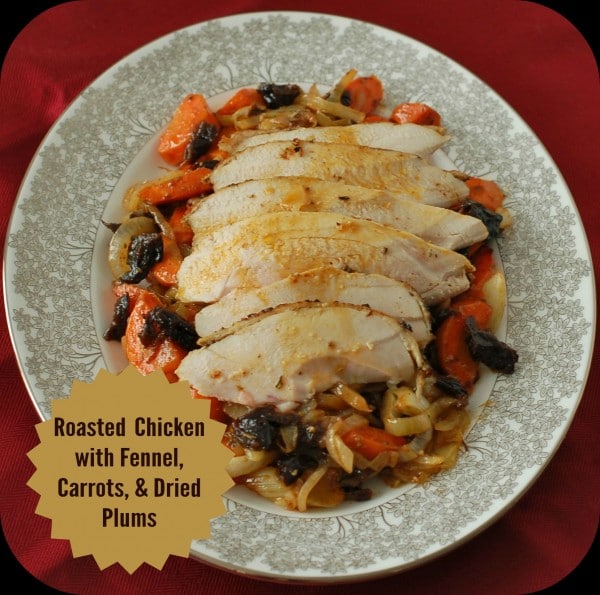 Roasted Chicken with Fennel, Carrots, and Dried Plums
Juicy, savory, and flavorful roasted chicken with fennel, carrots, onions, and dried plums is easy enough for a weeknight meal and elegant enough for company.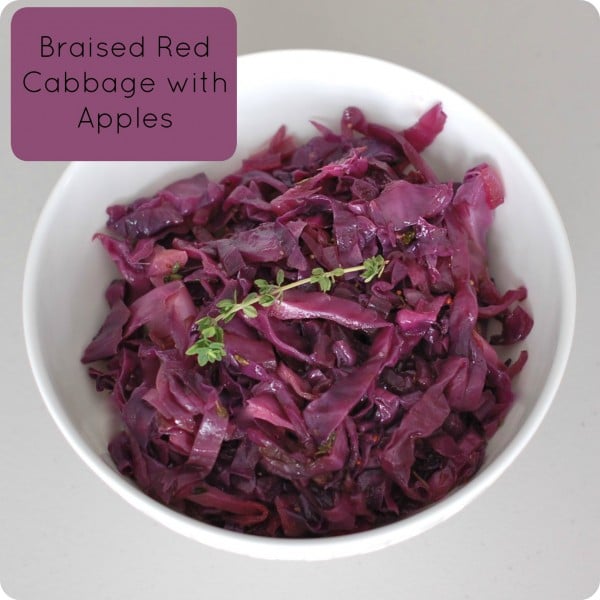 Braised Red Cabbage with Apples
Red cabbage and apples come together in this sweet and savory side dish accented with a Djion mustard-thyme dressing.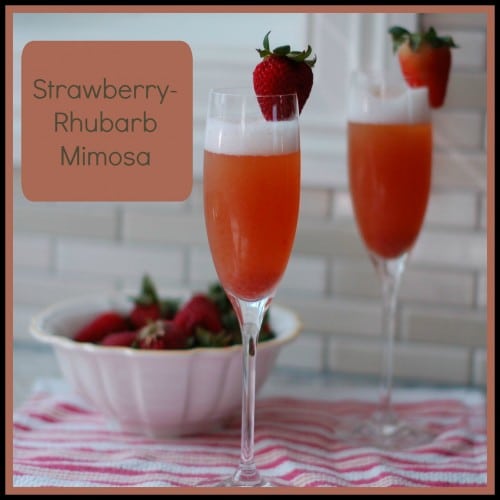 A light and refreshing spring twist on the traditional mimosa cocktail.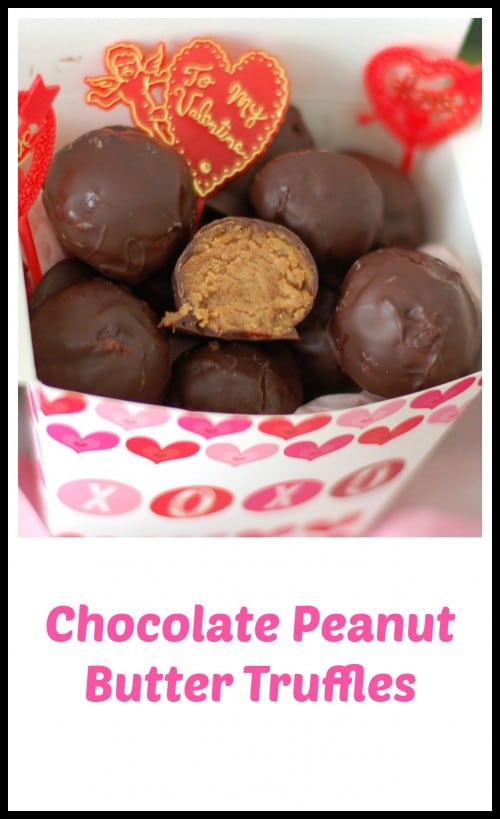 Chocolate Peanut Butter Truffles
Rich and creamy chocolate peanut butter truffles that will satisfy any sweet tooth, whether you have a special occasion to celebrate or not! 
Which of these recipes is your favorite?
Do you have a favorite pinnable recipe or blog post of your own? Share it with me!